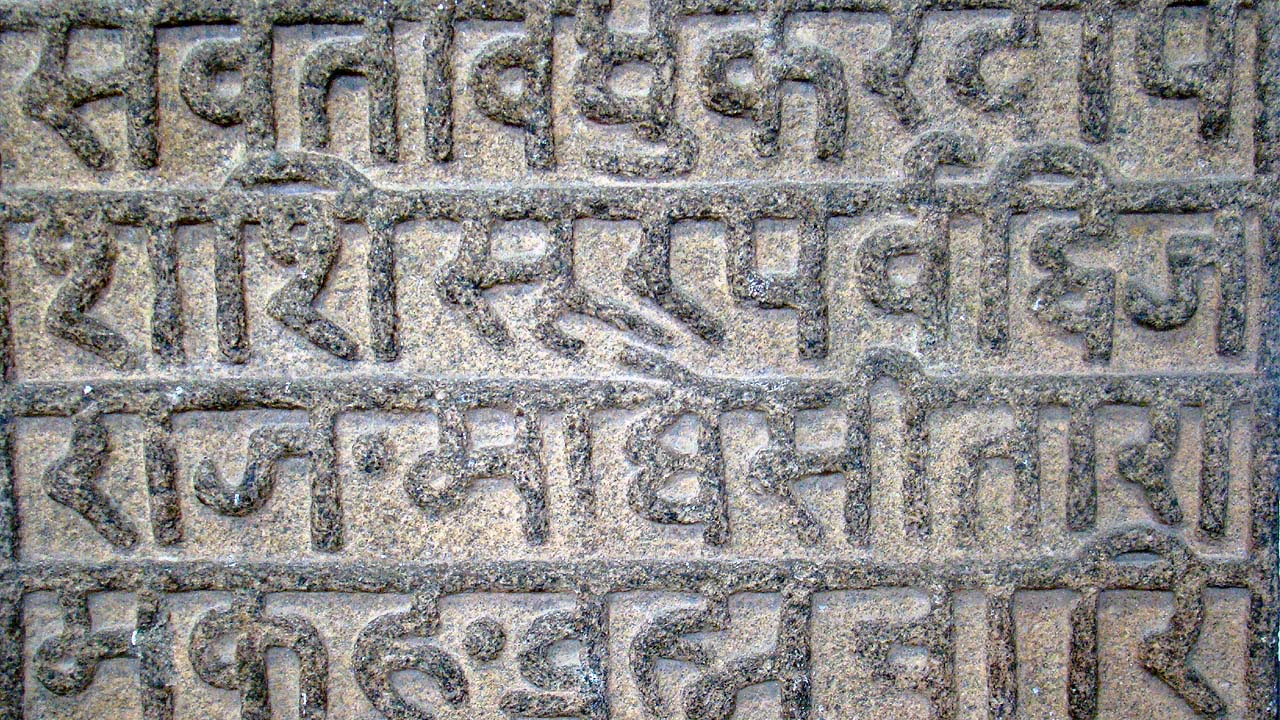 ---
Trekking in India provides access to stunning scenery, unique cultures, and amazing experiences. Nestled in the mighty Himalayas and adorned with lush forests, cascading waterfalls, and serene valleys, India offers a plethora of trekking destinations that cater to all levels of expertise. Whether you're an avid hiker seeking thrilling challenges or a nature enthusiast yearning to immerse yourself in scenic beauty, India's trekking trails have something for everyone. In this comprehensive guide, we'll address the most frequently asked questions about trekking in India, providing you with valuable insights, practical tips, and relevant examples to help you plan an exhilarating trekking expedition across this incredible land. From choosing the perfect destination to understanding permits, packing essentials, and staying safe on the trails, let's embark on a virtual journey that will equip you with the knowledge to make your trekking dreams in India a reality.
Final Words for Trekking in India
Remember to gather specific and up-to-date information about the trek you plan to undertake, including any recent changes in regulations, conditions, or safety recommendations.
---
---