Course Overview:
The Rescue Emergency Care First Aid Course is designed to equip participants with essential skills and knowledge to respond effectively to common medical emergencies and provide immediate care until professional medical help arrives. This comprehensive one-day course covers a range of first aid topics, enabling participants to become confident and capable first responders in various situations.
Course Duration: 1 Day
Certification: Rescue Emergency Care First Aid (valid for 3 years internationally)
Course Outline:
Module 1: Introduction to First Aid
Importance of First Aid
Legal and Ethical Considerations
Chain of Survival
Personal Safety and Scene Assessment
Module 2: Primary Assessment and Basic Life Support
Recognizing and Responding to an Emergency
Assessing Responsiveness and Calling for Help
CPR (Cardiopulmonary Resuscitation) Techniques
Use of AED (Automated External Defibrillator)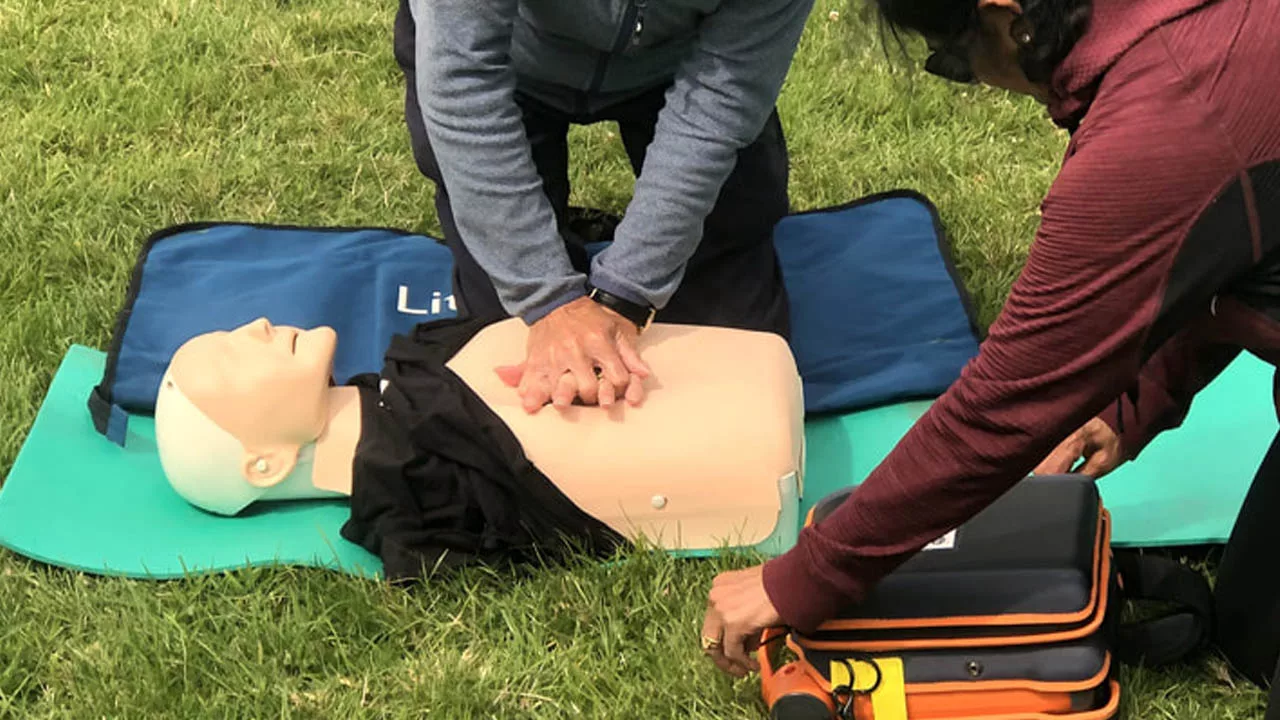 Module 3: Medical Emergencies
Choking and Airway Obstruction
Allergic Reactions and Anaphylaxis
Diabetic Emergencies
Seizures and Convulsions
Stroke and Heart Attack
Module 4: Injury Management
Bleeding Control and Wound Care
Fractures, Sprains, and Strains
Head and Spinal Injuries
Burns and Thermal Injuries
Module 5: Environmental Emergencies
Heat Exhaustion and Heat Stroke
Hypothermia and Frostbite
Module 6: First Aid for Specific Situations
First Aid for Children and Infants
First Aid for Elderly Individuals
First Aid for Pregnant Individuals
Module 7: Practical Hands-On Training
Bandaging Techniques
Splinting and Immobilization
Rescue Carries and Drags
Specifics
Duration: 1 Days
Experience: No prior experience is necessary.
Age: Minimum age is 14 years, and there is no upper limit.
Max: 12 People per course
Meeting Location: HOTEL KUNZAM, Manali HP.
Season: Indoor.
Cost Per Person
Course Fee: 25,000 INR/ 310$ US
Including and Excluding
Non-Residential: Throughout the training, lodging, transportation, and meals will be provided.
Equipment: All group equipment CPR manikins, Manual handling training models, Blizzard survival kits, adequate First Aid kits for realistic conditions, a variety of prosthetic wounds and artificial blood, and so forth will be provided.
Assessment and Certification:
Participants will undergo both theoretical and practical assessments to demonstrate their understanding and competence in performing first-aid procedures.
Successful completion of the course will lead to the award of a "Rescue Emergency Care First Aid" certification, which is valid for three years internationally.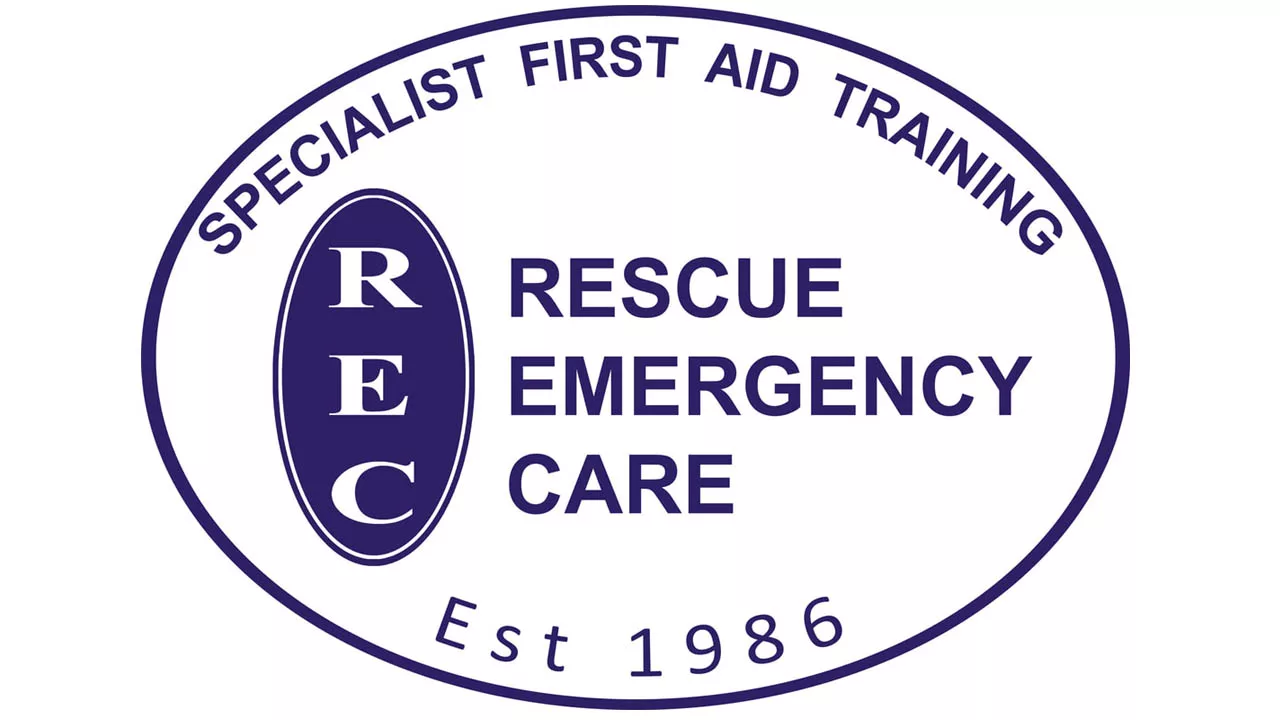 Note: The syllabus is subject to minor modifications to ensure the most current and relevant first-aid practices are covered.
This course content is tailored to provide concise yet comprehensive training for individuals seeking to acquire fundamental first-aid skills. The formal and precise nature of the course material ensures that participants receive accurate and practical knowledge. Our commitment to quality education and engaging instruction sets the foundation for building confident and skilled first responders.
For more information about our courses and offerings, please visit our website's dedicated course page or contact our team for personalized assistance.
Ascent Descent Adventures – Empowering You with Lifesaving Skills for Your Mountain Adventures.
---
Recommended Further Training: