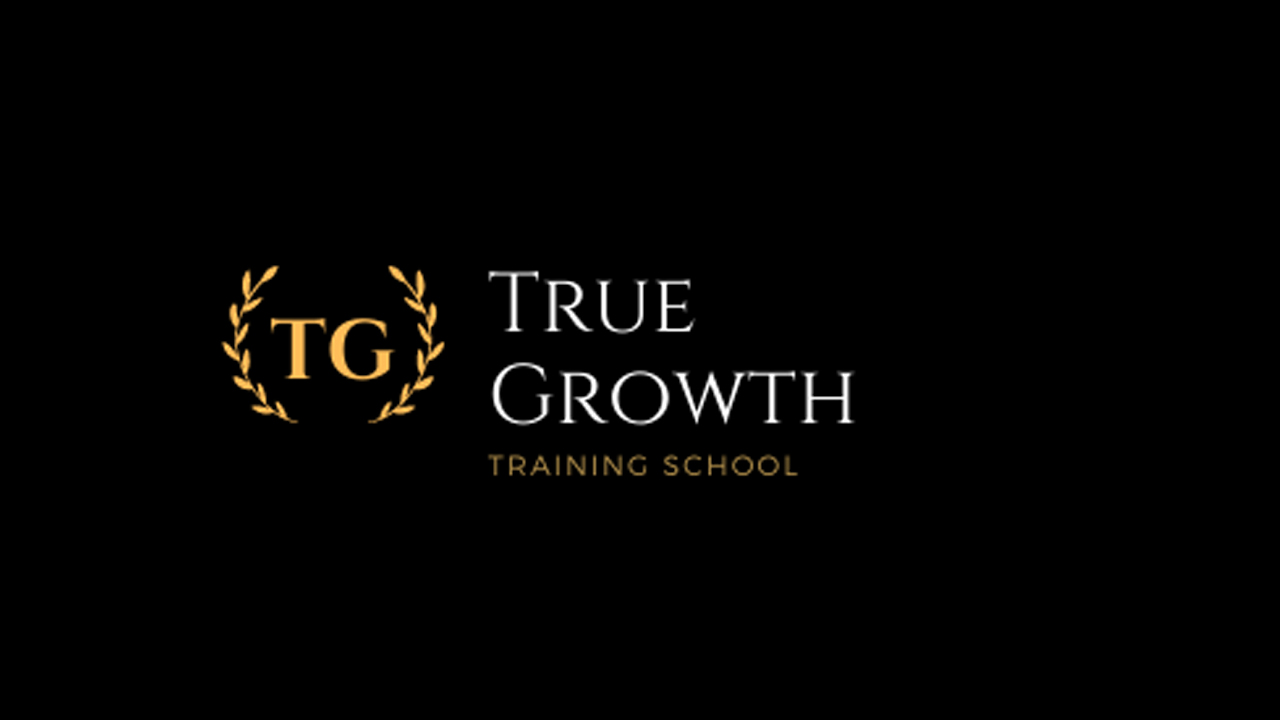 ---
(Growth is the only evidence of life!)
Experiential Learning (EL training) leads to true growth. True Growth was born as a result.
Philosophy
True Growth is defined as an irreversible continual rise in the context of human development.
True Growth and development are the base of human life. Growth is a part of the developmental process as development in its quantitative aspect is termed as growth. All growth is development but not vice-versa.
Practice
We Practice a Practical Approach to Nurturing Individuals with the Four "S" of Human Learning for Individual and Organizational Growth in Society.
We think that leadership is action, yet leadership development is often buried in books, buried behind useless verbiage. That's why it frequently goes the same way—more theory than practice. We employ experiential learning techniques and a facilitative approach that has a long-term influence.
Learning is sticky and relevant to the workplace because we first 'Shake' participants out of their comfort zones by establishing a learning environment through Adventure, Activities, and Simulations to bring out distinct behavioral patterns. We then assist participants in 'Sharing' and discussing their feelings, thoughts, assumptions, and ideas in an interactive setting.
Confronting long-held paradigms can be unsettling at times, therefore we create a reflective setting in which participants can 'Soak' the experience and reflect on what transpired in a personal context to better understand themselves and others. We give analytical frameworks to improve individual learning utilizing 'here and now' data as well as recent and key research to aid.
Finally, we capitalize on the emotional charge generated by the training and give skills and resources to 'Shape' the learning into tangible professional action.
Perplexed – Experiential Learning (EL), IQ, and EQ?
---
---
Training For: