According to our mountain training curriculum, anyone who is a beginner and wants to learn basic mountain skills starts with the very basic mountain courses that come under Earth type students learn the basics of trekking and hiking skills from properly pitching tents to map reading and eventually progress to mountain rescue. The curriculum of this course progression will prepare you to go on low-altitude treks and excursions safely and efficiently. To discover more about the content of Basic Mountain Skill Progression, click on the image below.
You will need to upgrade your talents after completing the beginner-level "Basic mountain skill progression." So you will Dyno (climbing term: when a climber uses momentum to move to the next hold) to the Rock Climbing Skill Progression for advancement. This rock progression is also accessible if you just wish to learn the sport of rock climbing.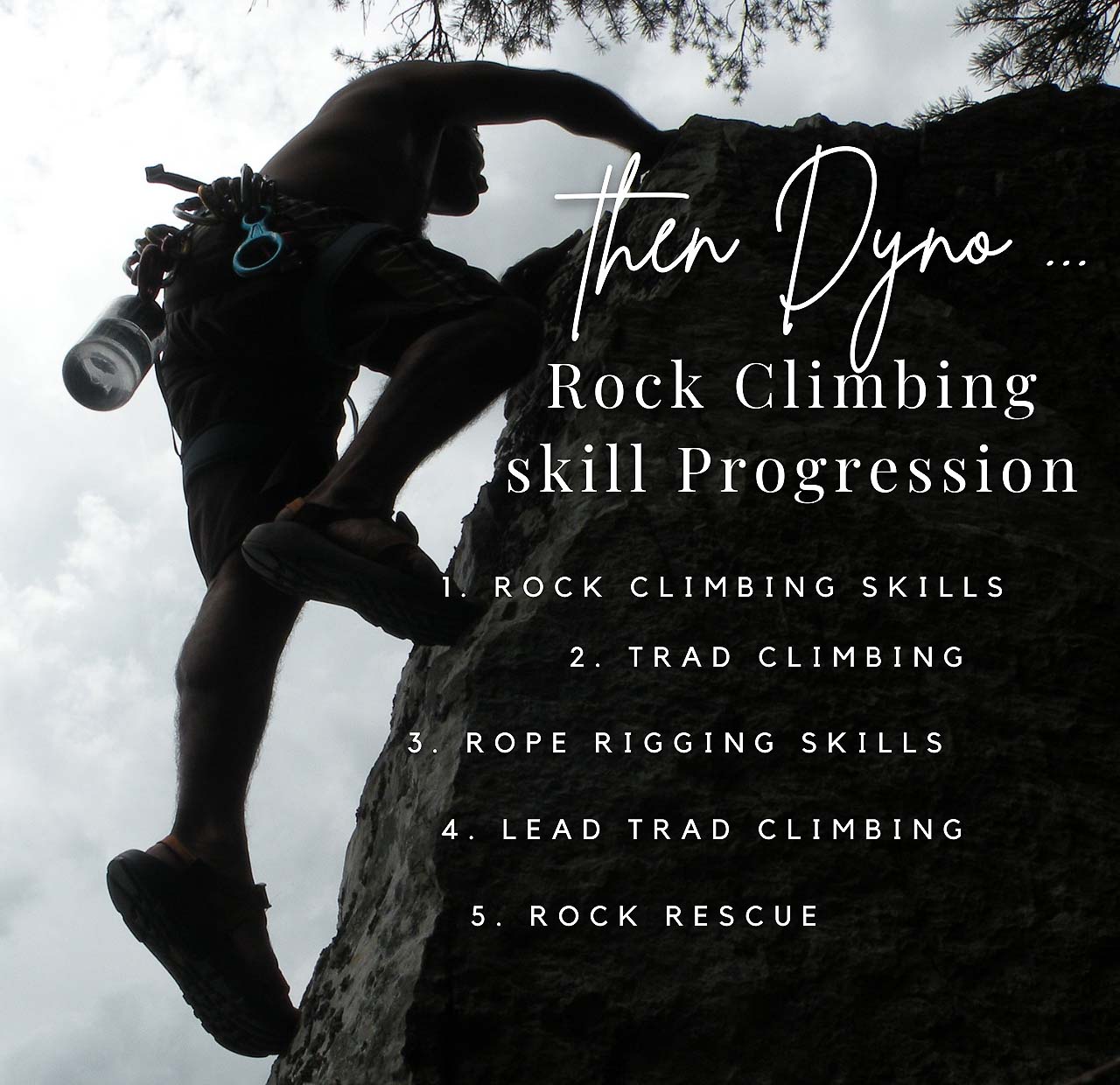 It depends on your degree of interest in outdoor activity whether you want to go deeper into the mountains and explore yourself and the wilderness freely or with the aid of a guide. The whole glacier traverse training syllabus will put you in the lead while crossing a dangerous moraine or crevasse area on glaciers. This Glacier Travel Skill Progression will absolutely boost your confidence, particularly in ice climbing, crevasse rescue, and avalanche rescue when things go awry in mountain solitude.
Alpinism Mountain Training
This 7-day Rock Climbing (Alpinism) course will teach you all you need to know about rock climbing so that you may comfortably and skillfully guide your partner climbers to mountain crags. Doing it all at once also provides you with a rhythm and the opportunity to properly acquaint yourself with advanced rock climbing methods that are beneficial in difficult rock climbing situations. "Bomber" is a frequent climbing word for an entirely fail-proof anchor or protection point.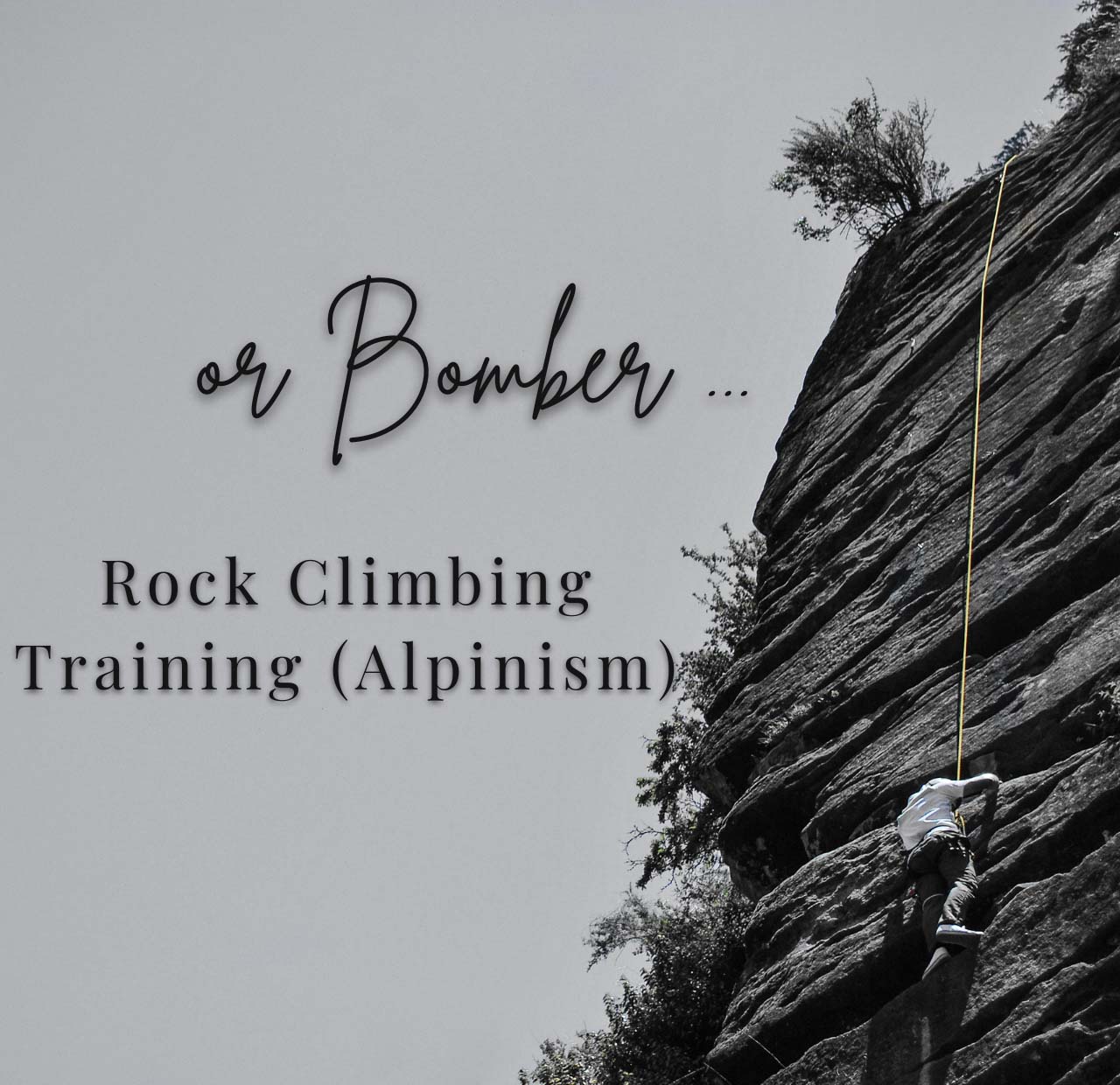 After the bomber, you will add additional Glacier Travel Skills (Alpinism) to move to face new terrain of a moraine, ice, snow, and mountain crevasse. Combining this glacier travel method with rock climbing abilities can increase your confidence and proficiency in an alpine setting.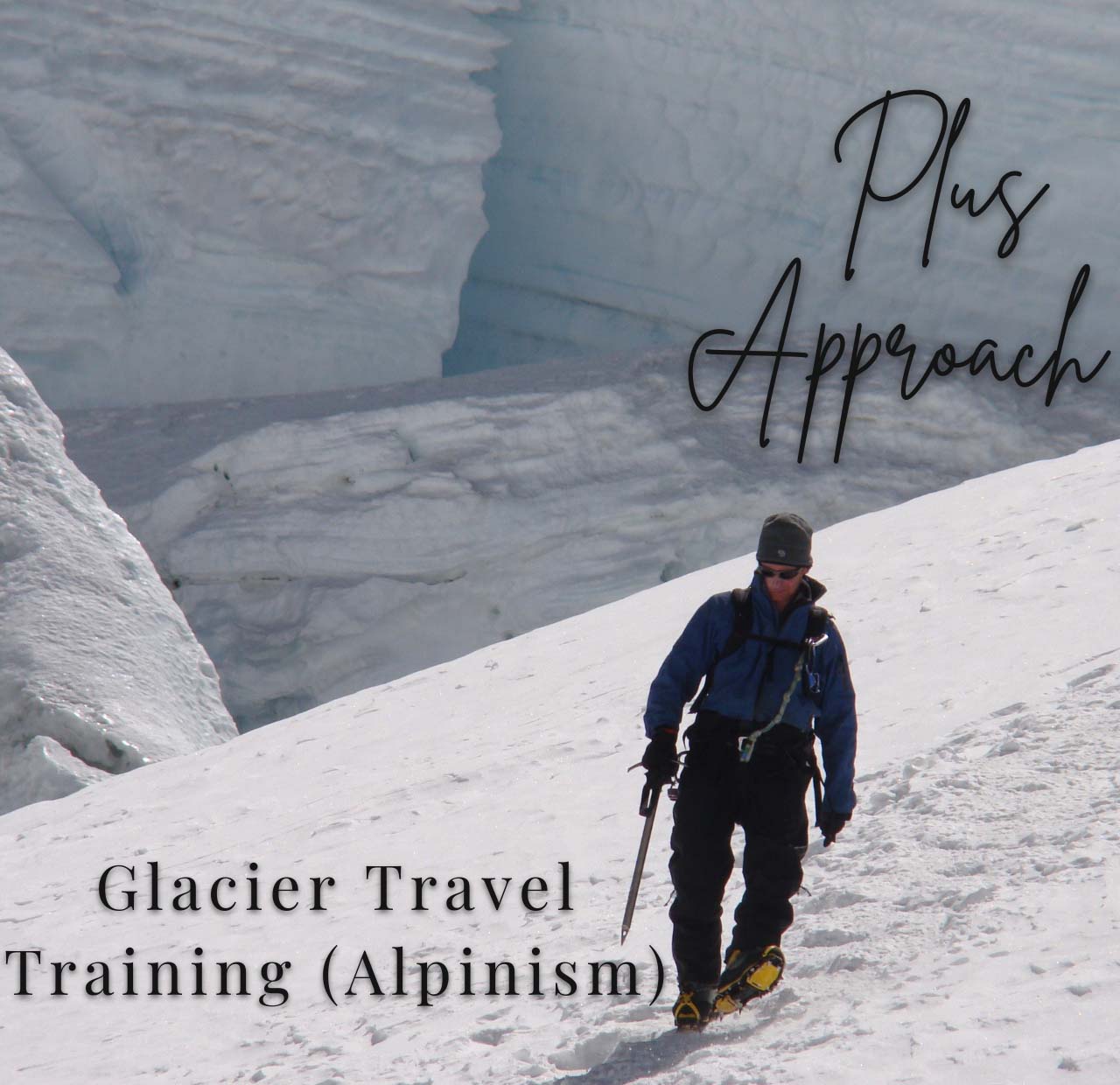 The crux is the most challenging portion of a route in mountain climbing. The Mountain Guide Training (Alpinism) is jam-packed with abilities ranging from rock, snow, ice, and glacier survival to mountain/crevasse or rock rescue. This course completes all of the preceding mountain training in 40 days. This training will instill mountain climbing skills in you both intellectually and physically. You'll be able to organize and conduct your own outdoor recreational alpine expedition with friends or clients. After this training, all you have to do is dive into the mountains and obtain firsthand mountaineering experience.