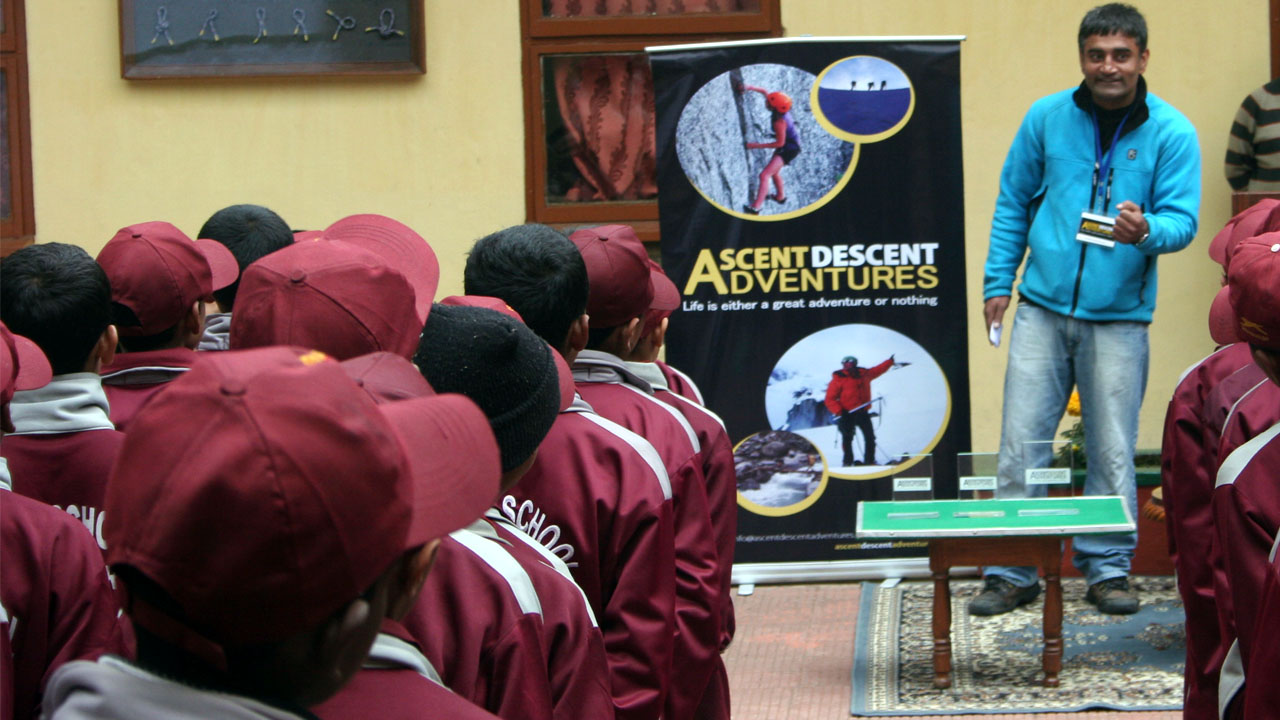 The average student's attention span is 10 to 15 minutes, yet most classes might run 30 minutes to an hour.
The process of learning through doing is known as experiential learning. Students are better able to apply ideas and information taught in the classroom to real-world issues when they are engaged in hands-on activities and reflection.
'Learning by Doing' has long replaced rote or repetitive learning. To provide a training module, the Experiential Learning training approach employs critical thinking, problem-solving, & decision-making. This is a well-known approach for accelerating learning. Traditional Learning approaches, on the other hand, can slow down absorption, cause a loss of interest in the subject, & have minimal influence on the individual.
EL Workshops
SPECs 2 Days EL workshop
Self-awareness
Problem-solving/Critical thinking
Empathy
Communication
Skill
REALS 3 Days EL Workshop
Reflection
Emotional intelligence
Attitude and Enthusiasm
Leadership
Self-Reliance
PLANT 3 Days EL Workshop
Professionalism
Listening
Action
Networking
Teamwork
Perplexed – Experiential Learning IQ & EQ?
More Training: