Perhaps you've taken our introductory rock climbing skill course or learned from friends. In any case, our transitional course Trad Rock Climbing (Acolyte) is a great method to learn well how second leads, establish safe anchors and improve effective footwork abilities.
This is the progression course of Rock Climbing Skills (Maxim).
This Trad rock climbing training is for those who have done some bouldering or outdoor rock climbing or 10 climbs on indoor walls or crags and 10 belays or have successfully finished rock climbing skills.
Trad Rock Climbing Course Content
The proper usage of equipment
Route selection on trad rock climbs
Movement skill progression – backing, smearing, jamming, crimping
Technical Skills – Anchor setup, runner selection, rope work, belaying personal abseiling, holding falls, descending, seconding a route
On trad rock climbing, belaying and seconding a lead climber
System of Rock Anchors
Lots of climbing!
Trad Climbing Take Away
A strong position for seconding a lead climber
Detecting dangers
Risk management when climbing and abseiling
How to request aid from mountain rescue
Specifics
Duration: 2 Days
Experience: Experience in belaying is required.
Age: Minimum age is 14 years, and there is no upper limit.
Max: 4 People per course
Meeting Location: HOTEL KUNZAM, Manali HP.
Season: Year-round, check the calendar below for the date.
Cost Per Person
Course Fee: 7000 INR / 90$ US
Including and Excluding
Non-Residential: There will be no lodging, meals, or transportation provided. Participants must bring their own packed lunch. During the course, just soft drinks and snacks will be provided.
Equipment: All group climbing equipment ropes, harnesses, helmets, carabineers, etc. will be provided. Bring your own rock climbing shoes 1 lit personal water bottle. Notebook Pen in a day packs to carry all your stuff.
Clothing: Appropriate clothing as per the weather.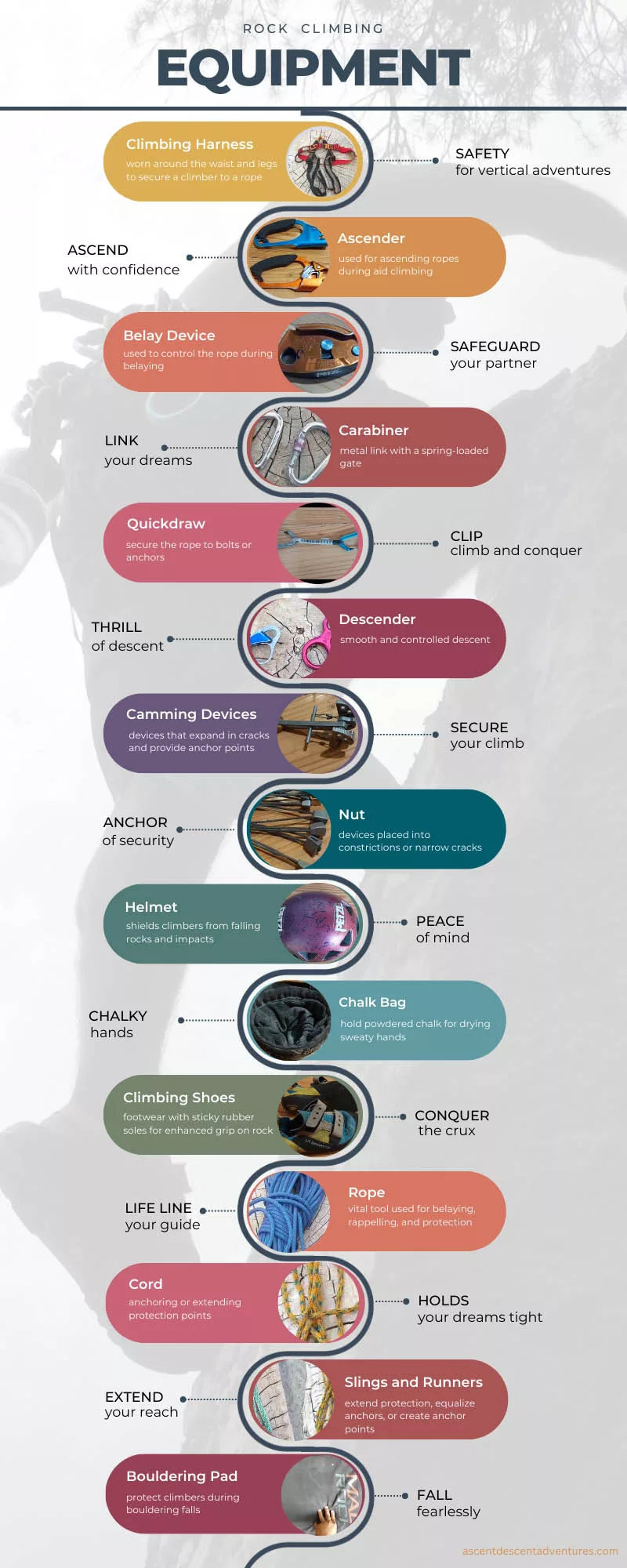 ---
Recommended Further Training: