---
When it comes to trekking and hiking, having the correct clothing and equipment may make all the difference in assuring a safe and pleasurable trip. Here's a comprehensive packing list of 20 – essential items you'll need to bring with you on your next trekking or hiking adventure: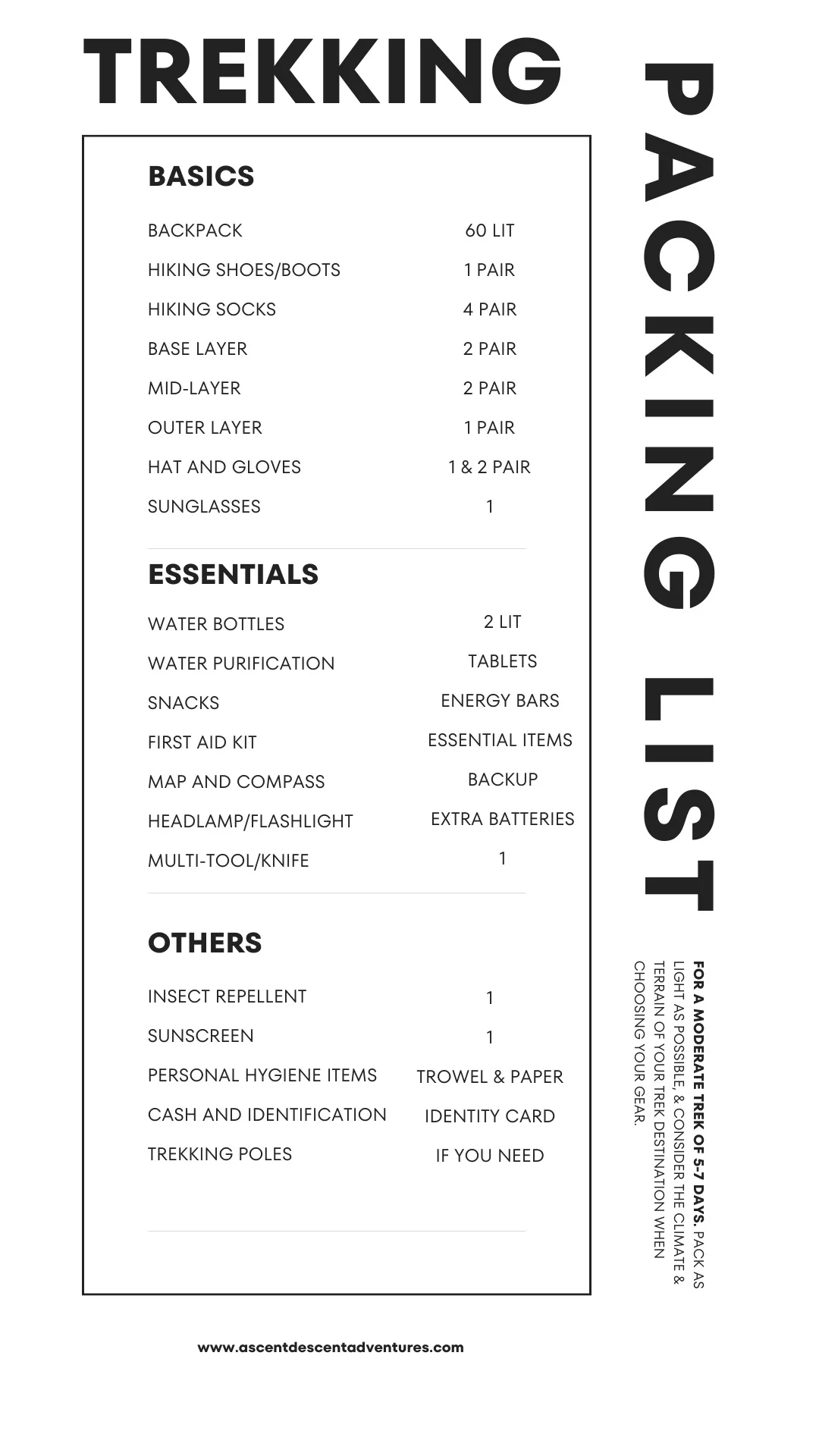 Packing List Elaborated
Basic Items for Trekking
1. Backpack: A good backpack with a capacity of at least 40-60 liters is essential for carrying all your gear.
2. Hiking shoes/boots: Choose sturdy, comfortable hiking shoes or boots with good ankle support.
3. Hiking socks: Bring several pairs of comfortable, moisture-wicking socks to keep your feet dry and prevent blisters.
4. Base layer: Pack lightweight, moisture-wicking base layers to help regulate your body temperature.
5. Mid-layer: Bring a warm, insulating layer such as a fleece jacket or puffy vest for colder temperatures.
6. Outer-layer: A waterproof and windproof jacket and pants are essential for protection against the elements.
7. Hat and gloves: Pack a warm hat and gloves to protect your head and hands in cold weather.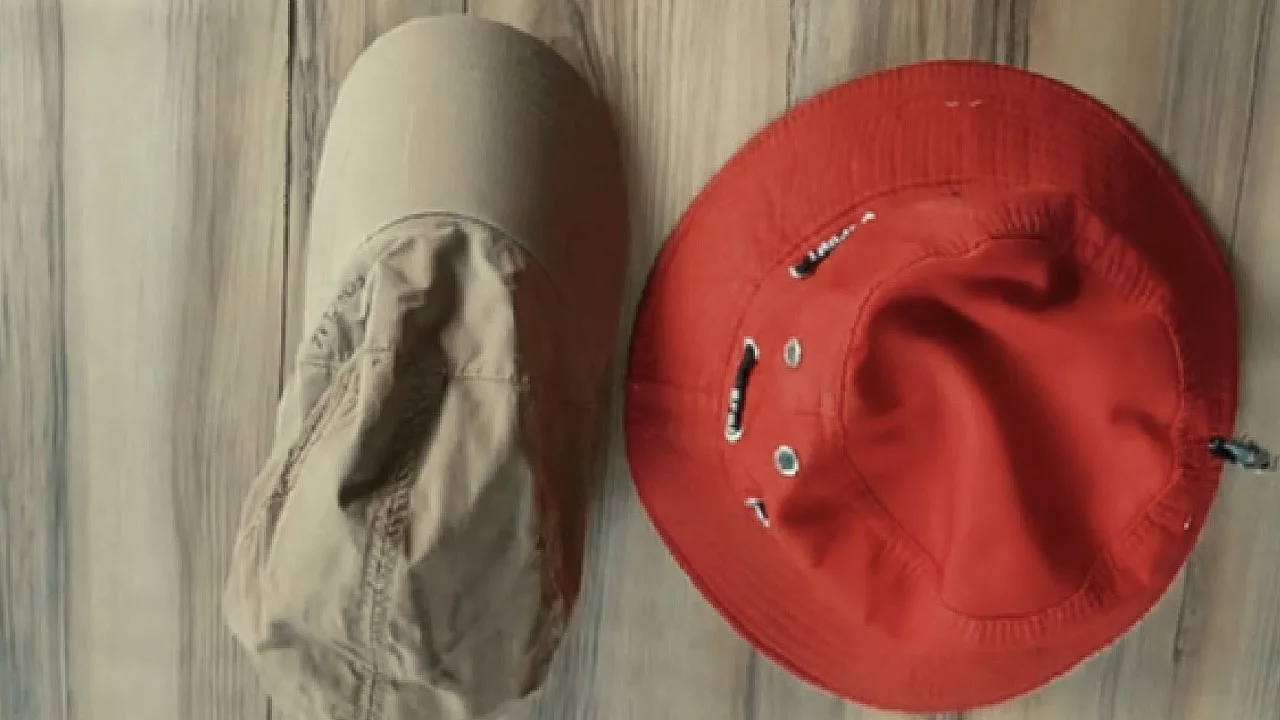 8. Sunglasses: Protect your eyes from the sun's harmful rays with a good pair of sunglasses.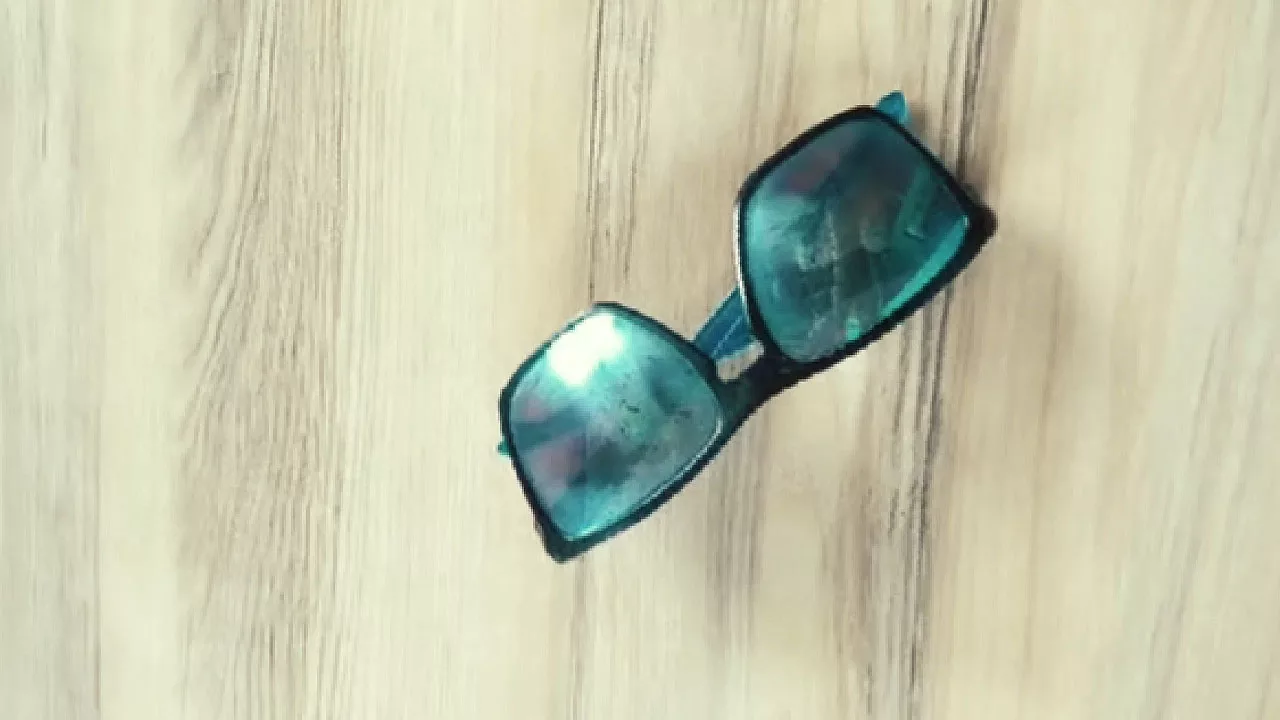 Essential Items for Trekking
9. Water bottles: Must have at least two water bottles with a combined capacity of 2-3 liters.
10. Water purification system: Bring a water purification system such as a filter or tablets to ensure access to clean drinking water.
11. Snacks: Keep high-energy snacks such as nuts, dried fruits, and energy bars to keep you fueled throughout the day.
12. First aid kit: Include essential items such as bandages, blister pads, pain relievers, and antiseptic in your first aid kit.
13. Map and compass: Always keep a detailed map and compass to navigate your route.
14. Headlamp/flashlight: Bring a headlamp or flashlight with extra batteries for navigating in low light.
15. Multi-tool/knife: A multi-tool or knife can come in handy for a variety of tasks.
Other Items to Pack for Trekking Trip
16. Insect repellent: Keep bugs at bay with a good quality insect repellent.
17. Sunscreen: Apply a high-SPF sunscreen to protect your skin from sunburn and skin damage.
18. Personal hygiene items: Include items such as hand sanitizer, wet wipes, toilet paper, and a trowel for digging cat holes.
19. Cash and identification: Bring some cash and identification in case of emergency.
20. Trekking poles: Trekking poles can help reduce the impact on your knees and provide additional stability on rough terrain.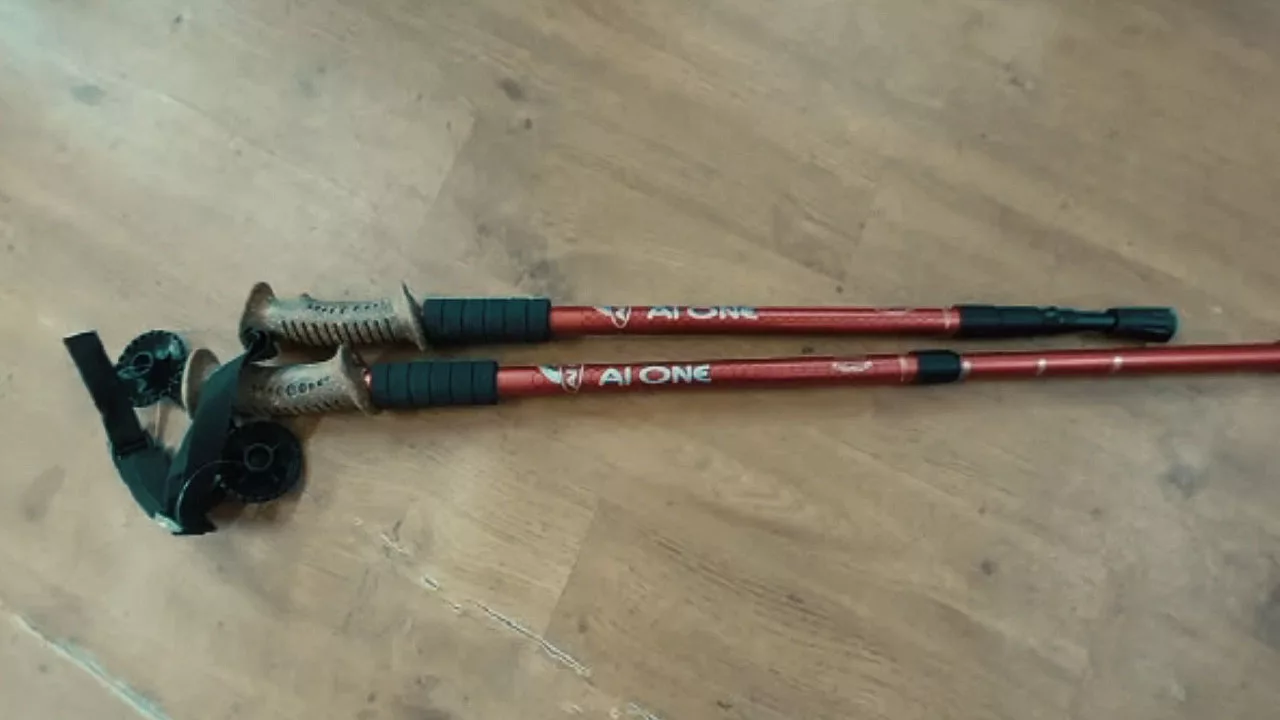 Remember to pack as light as possible, and consider the climate and terrain of your destination when choosing your gear. Happy trekking!
---
---
Recommended for you: