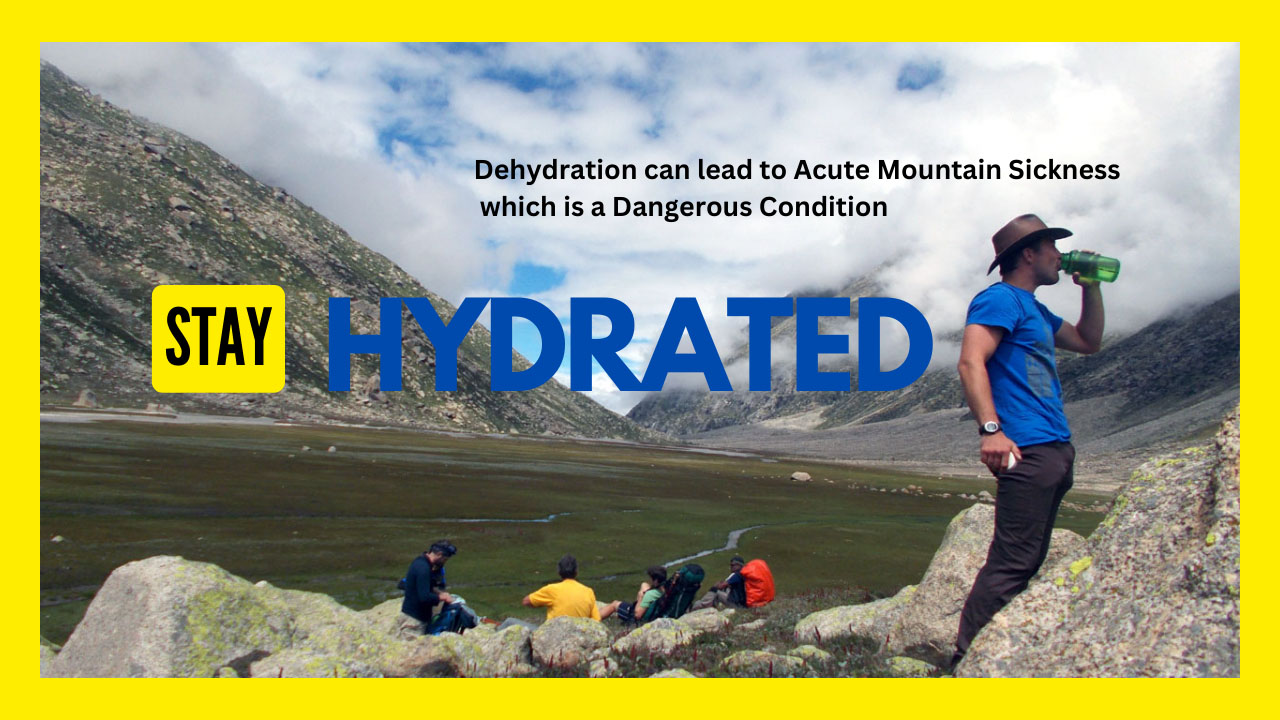 ---
It is important to stay hydrated in the mountains. Drinking water can normalize your body temperature and prevent dehydration from occurring. Dehydration can lead to Acute Mountain Sickness which is a dangerous condition that can get worse if left untreated.
The best way to stay hydrated in the mountains is by packing a water bottle with you and making sure you drink plenty of it. You should also eat salty foods, fruits, and nuts that have high water content so your body doesn't dry out as quickly.
Dehydration symptoms can include
Headaches
Weakness
Irritability
If you come across these symptoms take a break from activity and drink more fluids until dehydration is gone.
One major concern of athletes is how to stay cool during high-intensity activities like exercise. Cooling the body helps with concentration, improving performance, and reducing fatigue. Refrigerating your fluids, wearing clothing that wicks moisture away from your skin, and wearing a hat are some ways to keep cool in the mountains. Some of the best cooling techniques for the mountains include: Using cold packs or cold water bottles on areas that get overheated (neck, head) putting a wet towel around your waist, and tying it so that it is soaked through with water (like a cooling vest)Wearing clothing that wicks moisture away from the skin, such as made of cotton and synthetic materials. Wearing a hat to block out the sun's rays can be helpful as well.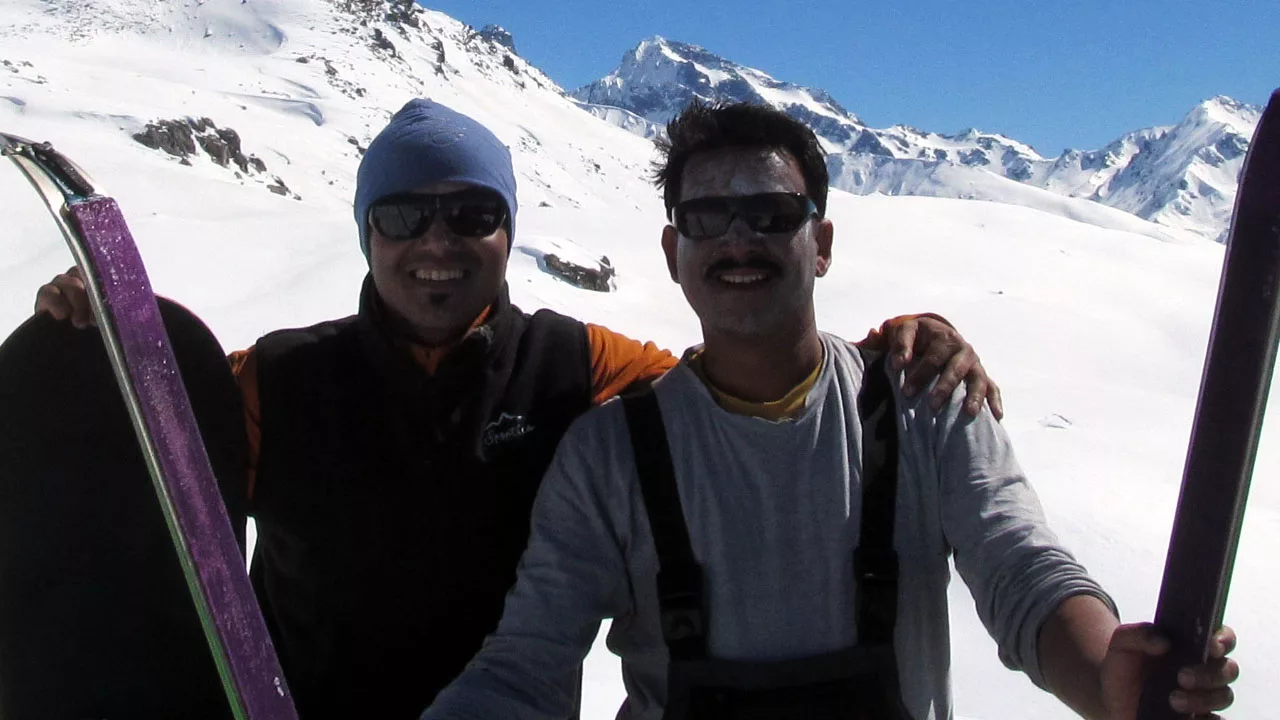 Sunburn is the most common symptom of sun exposure. Sun exposure can cause a number of skin conditions and symptoms, including sunburn, which happens when the body gets too much UVB radiation. The best way to prevent sunburn is by using sunscreen with at least SPF 30. If you start getting signs of a burn make sure you cover up with clothing and seek out shade to help cool off your body temperature.
These techniques aren't limited to just the mountains but can be used at any time on a hot day!
---
---