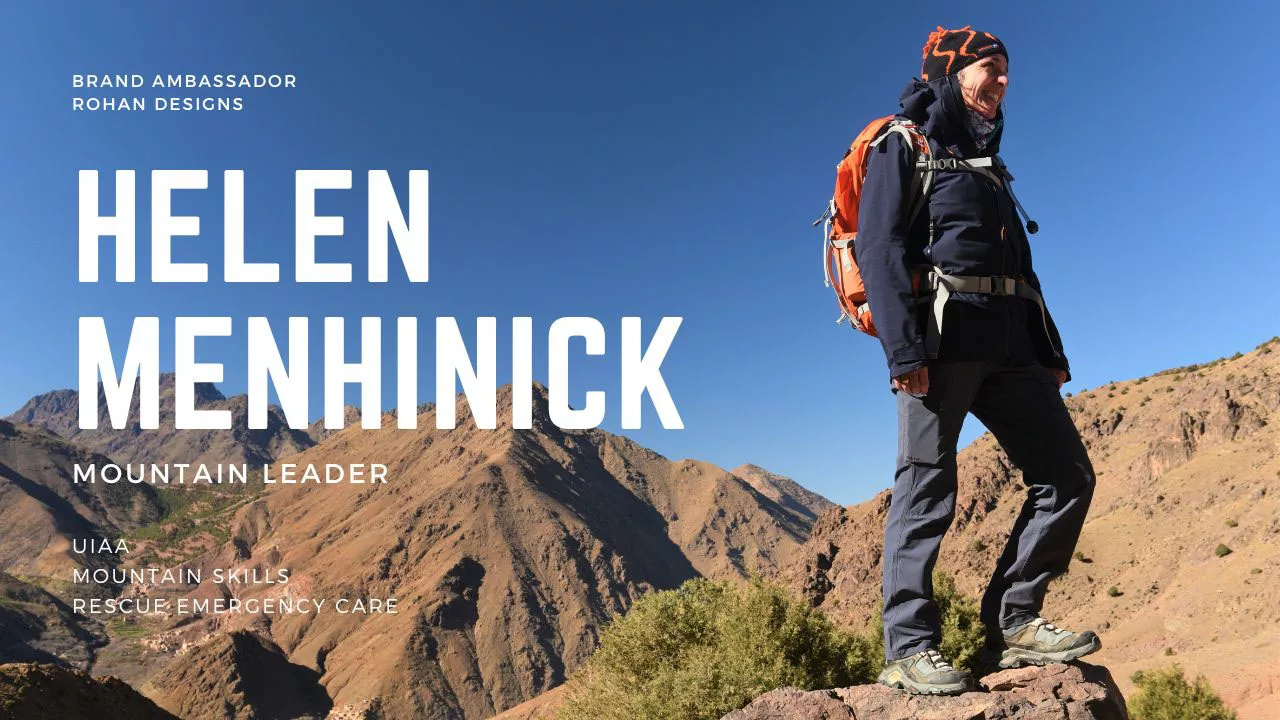 ---
Helen Menhinick is a Mountain Leader based in the Cambrian Mountains of Wales in the United Kingdom.
Helen's Journey: UIAA & REC Organization:
Helen's journey into the outdoor sector began as recently ago as April 2020 when she began her Hill and Moorland Leader Award with Bigfoot Services Limited in the Brecon Beacons National Park in Wales. Helen completed her Hill and Moorland Leader Award with ease and in 2022 completed her Mountain Leader Award in the rugged mountains of Snowdonia. During this time, Helen completed training with the Rescue Emergency Care (REC) organization and now delivers Outdoor First Aid courses. Other courses that Helen delivers include the Bronze, Silver, and Gold Navigator Awards with the National Navigation Award Scheme, and works with Alan Ward (International Mountain Leader) in delivering the RGS Off-Site Safety Management (RGS OSSM) and the UIAA Mountain Skills course in the High Atlas Mountains of Morocco.
Helen first climbed Snowdon when she was about 10 so her experience starts then. She has walked much of the Pembrokeshire Coastal Path, and Preseli Hills as well as plenty of lowland experience in Shropshire and Wales – recce'ing and planning many walks with her mum for her leading as a Rambler over the last 15 years.
Exploring Wales and Beyond:
Since her three sons have grown up, she has been able to spend a lot more time mountaineering, predominantly in the Cambrian Mountains, Snowdonia, and the Brecon Beacons. The most challenging being Crib Goch and Striding Edge in the Lake District. She also enjoyed last year, scrambling up Seniors Gully (Cwm Idwal). Her most climbed mountain is Aran Fawddwy, perhaps because it's on her doorstep but mostly because is understated and therefore away from the crowds. Her favorite and most interesting landscapes to visit are the Glyders in Snowdonia and the most interesting historically is Pumlumon, a real gem.
Helen Menhinick Likes:
She really enjoys expeditions and wild camping, creating her own meals from readily available dried food, and also enjoys the challenge of what the weather might bring on expeditions be it baking hot or torrential rain.
Mountain Leader Helen works in a variety of locations both in the UK, India, and Morocco with a first trip to Nepal confirmed for November this year to trek into the Annapurna Sanctuary of Nepal.
Bryn Walking and Bryn Walking for Women:
Helen provides services through Menhinick Outdoors Limited which trades as Bryn Walking and Bryn Walking for Women which was established three years ago and now has over 500 members.
Bryn Walking for Women was set up in 2020 in the first summer of the global pandemic. It occurred to Helen that 75% of her clients were women and that there was an increasing need for women-only walking groups and courses which encourage women into the outdoors. It has proven to be very popular because it increases their confidence, improves their physical and mental health and they can also make new connections.
Brand Ambassador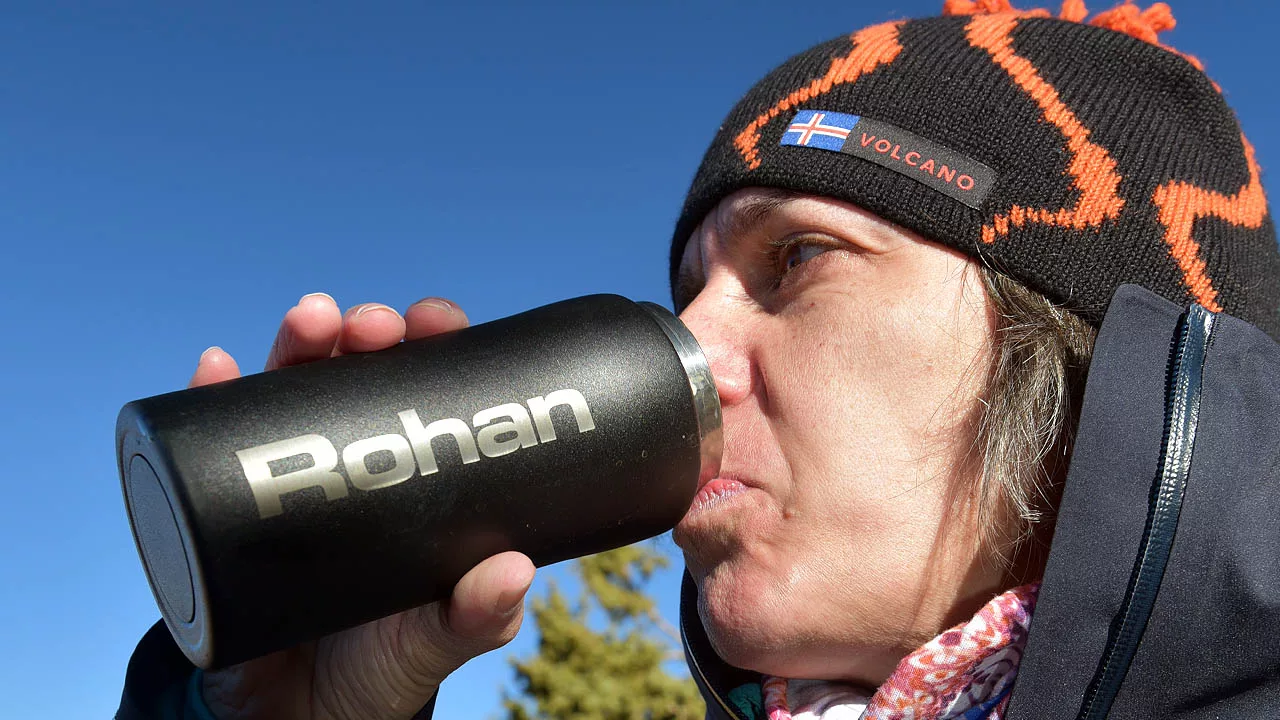 Helen is a Brand Ambassador for Rohan Designs Ltd, a leading UK provider of quality outdoor clothing. Basically, when Peter Habeler and Reinhold Messner accomplished the first known ascent of Everest without supplementary oxygen in 1978, they wore the Windlord Gwaihir Jacket from Rohan.
---
---
Recommended Training:
The Mountain Skills course is an excellent place to start if…
The one-day survival skills course (Maxim)…
Wilderness Survival Skills course…