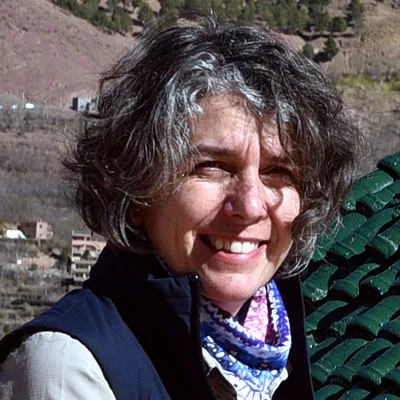 Helen Menhinick, a highly esteemed mountain leader and brand ambassador for Rohan clothing, is actively involved in leading expeditions through two renowned organizations, Bryn Walking and Bryn Walking for Women. Hailing from Wales, Helen's upbringing in the picturesque landscapes of this region ignited her passion for the mountains. Her extensive qualifications serve as a testament to her dedication and expertise in the field.
With the prestigious Mountain Leader Award and Hill and Moorland Leader Award, Helen possesses the necessary skills and knowledge to navigate diverse terrains with confidence. Her Expedition Skills Module further enhances her ability to lead and manage challenging expeditions, ensuring the safety and well-being of her team. Helen's proficiency is further reinforced by her Mountain Skills qualification, providing her with a comprehensive understanding of mountaineering techniques and best practices.
In terms of safety and first aid, Helen holds REC L2 Outdoor First Aid and REC L5 Travel and Expedition First Aid certifications. These qualifications equip her with the ability to respond promptly and effectively to emergencies that may arise during outdoor activities. Additionally, her expertise in off-site safety management, as recognized by the RGS Off-Site Safety Management qualification, ensures that she maintains a high standard of safety protocols for all her expeditions.
Helen's commitment to continuous learning is evident through her NNAS Silver, Gold, and Tutor Awards, indicating her proficiency in navigation and orienteering. These qualifications enable her to guide and instruct others in the art of map reading and route planning, empowering them to explore the great outdoors with confidence.