The Off-Site Safety Management (OSSM) course will be appropriate for individuals who are responsible for taking children/young people/adults out of their everyday environments (e.g., on geography or environmental field excursions, sporting away events, organized activities). It aims to provide participants with the capacity to apply information, understanding, and problem-solving abilities in a wide range of situations.
It addresses the content of legislation in this area and provides an opportunity for attendees to explore the application of the legislation in practical situations.
Alan Ward has kindly offered to provide training, through Ascent Descent Adventures, during 2023, and primarily this is the Royal Geographical Society certificated Off-Site Safety Management Course. The 15-hour Off-Site Safety Management course (OSSM) was designed in response to concerns about safety in off-site activities.
In the UK, Alan Ward has delivered 50 mountain training courses, over 200 specialized outdoor first aid courses, and numerous courses for the National Navigation Award Scheme. Also, his worldwide travels have included 20 Himalayan treks and expeditions across India, Nepal, and Tibet whilst other key destinations for adventures include Morocco, Indonesia, Chile, and Peru as a few more examples.
Additionally, Alan is a Lead Auditor for ISO 9001:2014 (Quality Management Systems) and over the 10 years pre-Covid 19 was regularly auditing offshore Indonesia for ISO 9001, ISO 14001, and ISO 45001 where he speaks reasonably fluent Bahasa Indonesian.
Alan has completed several trips to Ladakh which is one of his favorite places for adventure travel and has summitted Stok Kangri (6127m) with clients.
Mountain leader Helen Menhinick, renowned for her expertise and passion for outdoor exploration, is set to join forces with IML Alan Ward, a mountaineering professional, for an off-site safety management course. As a brand ambassador for Rohan Clothing, Helen brings a wealth of knowledge and experience in navigating treacherous terrains and adverse weather conditions.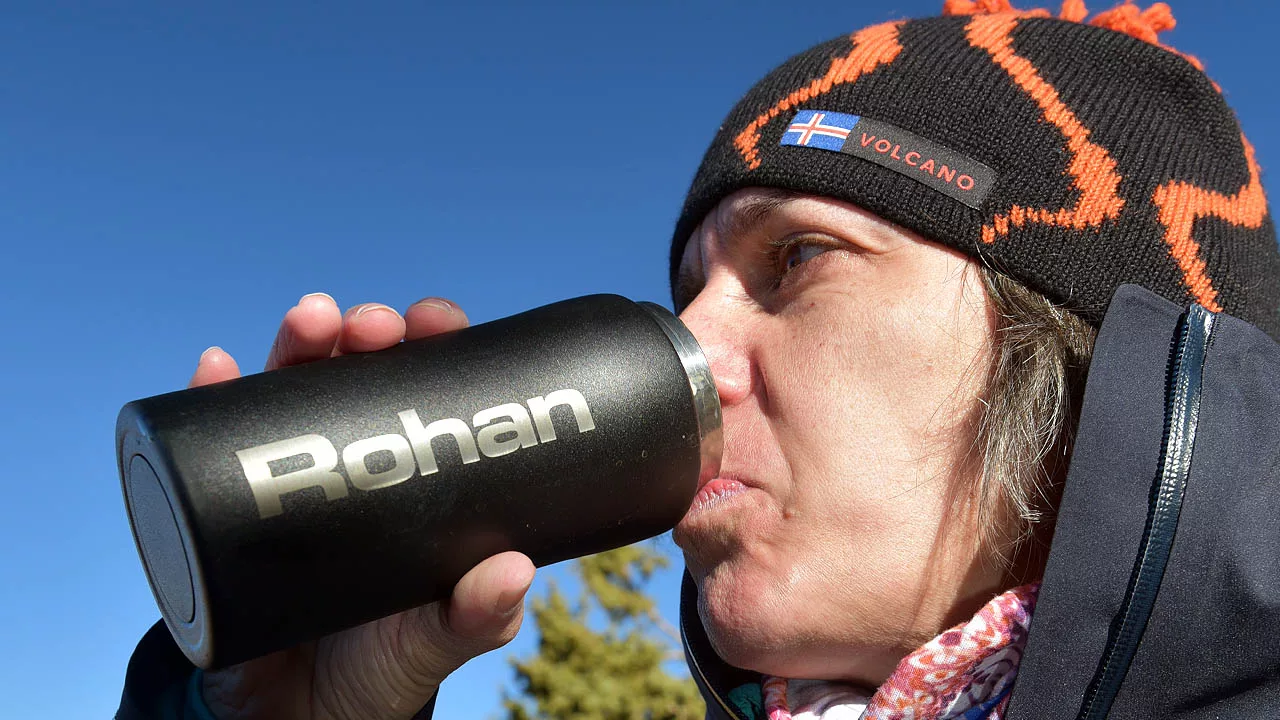 With her exceptional leadership skills and deep understanding of outdoor safety protocols, she is a perfect fit to accompany Alan Ward in imparting valuable insights on risk assessment, emergency response, and effective safety measures. Together, their combined expertise promises to create an immersive and enlightening learning experience for participants, equipping them with the necessary skills to handle challenging situations in the mountains with confidence and precision.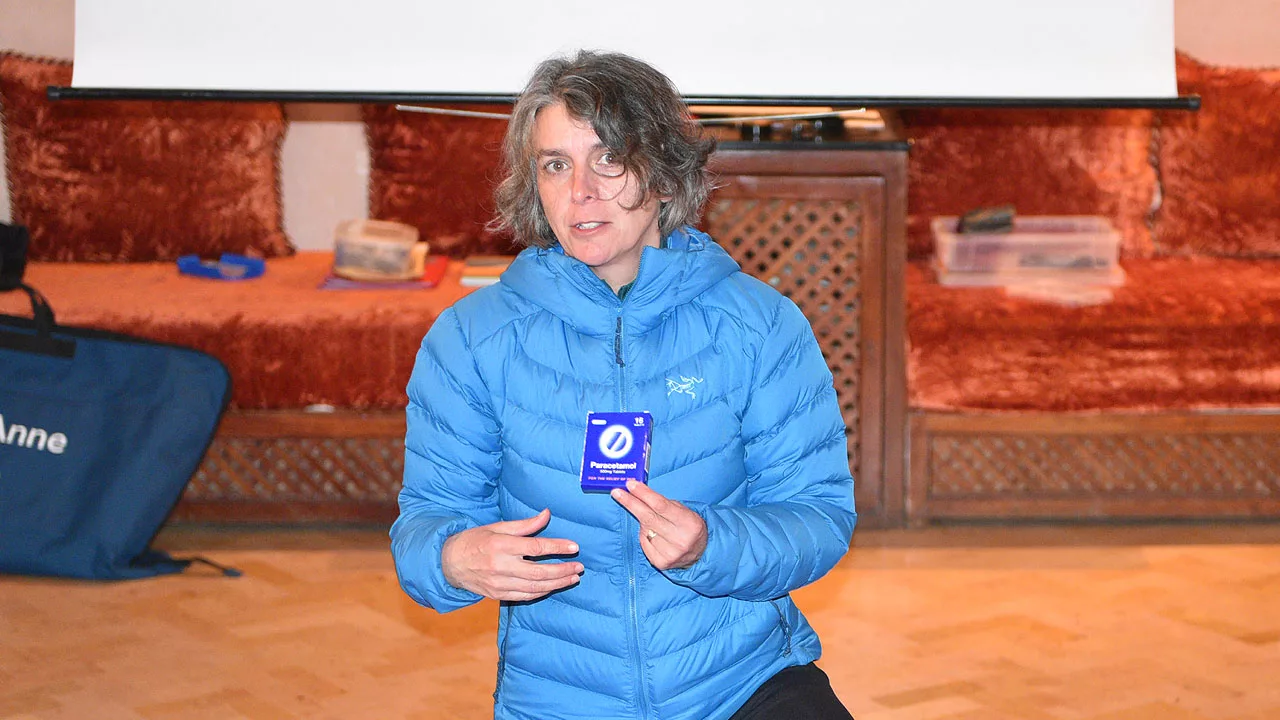 The proposed course dates for the RGS Off-Site Safety Management course are 2023 December
Off Site Safety Management Course Content
Planning for the event
Managing the event
Evaluating the event
Take Away
Legal framework off-site activities
Identifying a group's requirements
Safety requirements
Risk assessments analyses
Critical needs for group safety
Methods for dealing with incidents
Creating post-event analyses
Specifics
Duration: 2 Days
Experience: Not required.
Age: Minimum age is 16 years, and there is no upper limit.
Max: 12 people per course.
Meeting Location: HOTEL KUNZAM, Manali HP.
Season: Indoor.
Cost Per Person
Course Fee: 54,000 INR / USD$ 657 / UK£ 510
Including and Excluding
Non-Residential: There will be no lodging, meals, or transportation provided.
Equipment: Not required! Notebook Pen in a daypack to carry all your stuff.
Clothing: Appropriate clothing as per the weather.
Why the OSSM Course is a Game-Changer for Adventure Professionals
If you have any questions, please contact us: +91-9650810088
---
Recommended Further Training: