What You Must Know to Survive!
Pankaj and Shashi teach you the same information they teach in their hands-on courses in the field in this full online urban survival course that encompasses acquiring all basic necessities of water, food, and shelter, and goes in deep with a series on how to survive in natural catastrophes.
There are several possibilities for studying urban survival courses online these days. You may now take an online survival course from a number of different survival instructors on a dizzying breadth of topics thanks to advances in technology. The finest online survival training is really only a mouse click away!
These recordings were created during the pandemic lockdown period to simply pass on the necessary information while making the most use of the available time. So, our YouTube channel is absolutely free.
The training will teach you essential knowledge and skills that might save your or someone else's life.
List of our YouTube Urban Survival Videos
Urban Survival: Navigating Indian Cities
Course Overview:
Welcome to the online course Urban Survival: Navigating Indian Cities! This course is designed to provide you with the knowledge and skills you'll need to thrive and stay safe in India's cities. This training will give you practical strategies for overcoming hurdles, handling crises, and boosting your odds of survival, whether you are a resident or a visitor.
This course covers a wide range of subjects to help you comfortably traverse Indian cities, from navigating busy streets to coping with potential risks.
Course Duration: 10 modules (self-paced)
To access the Module, please click on the photos.
Module 1: Introduction to Urban Survival in Indian Cities
Understanding the unique challenges of Indian cities
Importance of situational awareness
Mental and emotional preparation for urban survival
Module 2: Navigating Transportation Systems
Public transportation safety tips
Dealing with crowded buses, trains, and metro systems
Traveling safely in auto-rickshaws and taxis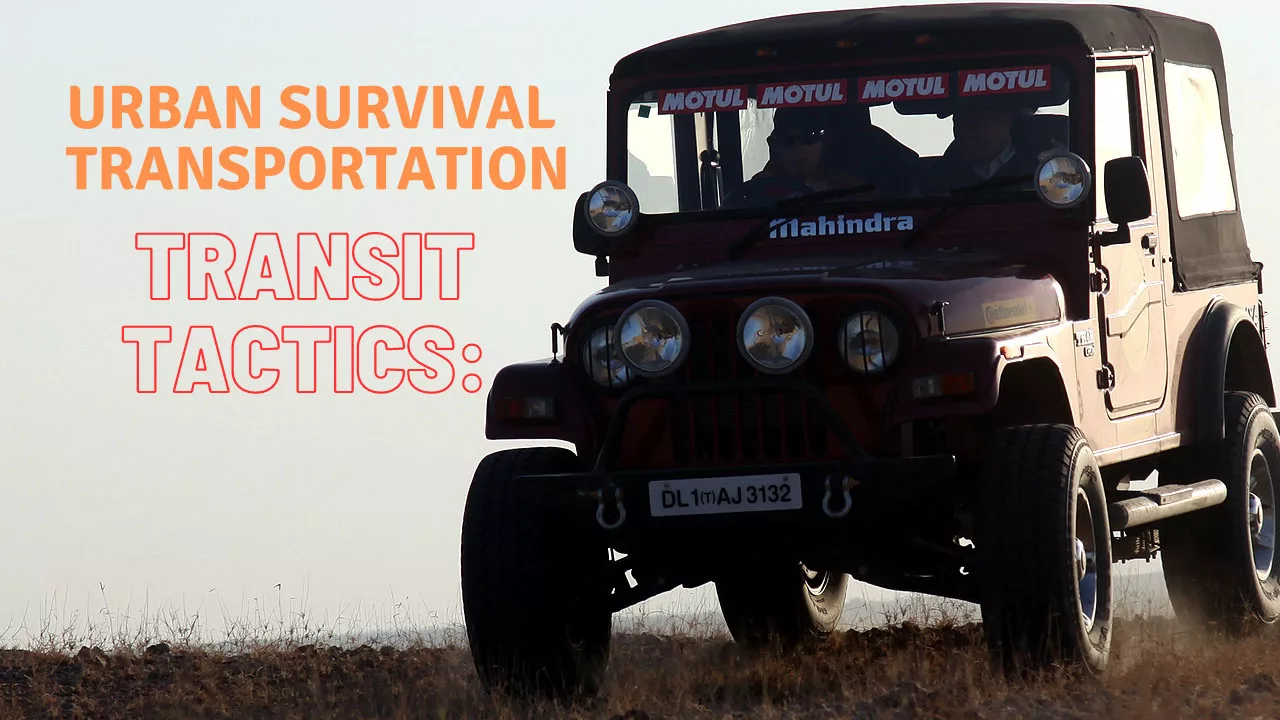 Module 3: Street Smart: Personal Safety in Urban Environments
Awareness of potential threats and scams
Effective self-defense techniques for urban settings
Safeguarding personal belongings
Module 4: Emergency Preparedness
Building an emergency kit for urban survival
Evacuation strategies during natural disasters
Communication methods during emergencies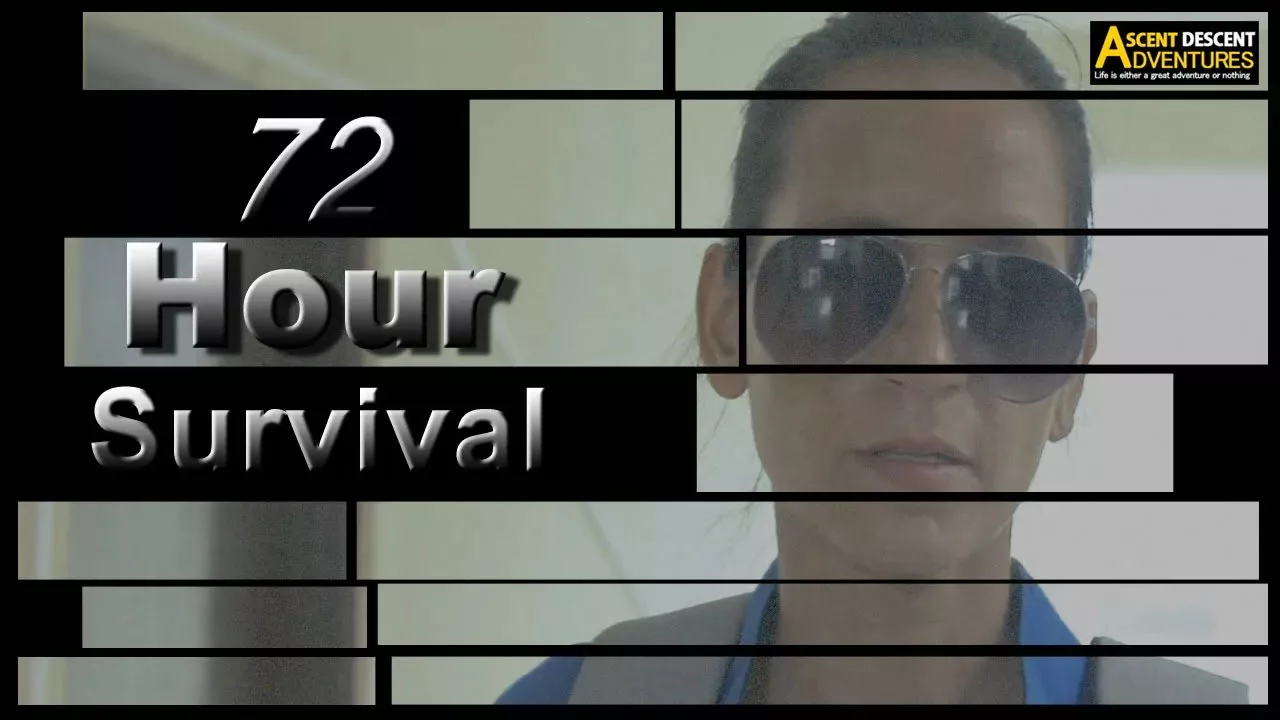 Module 5: Finding Shelter in Urban Areas
Identifying safe accommodations
Securing your residence against break-ins
Home fire safety tips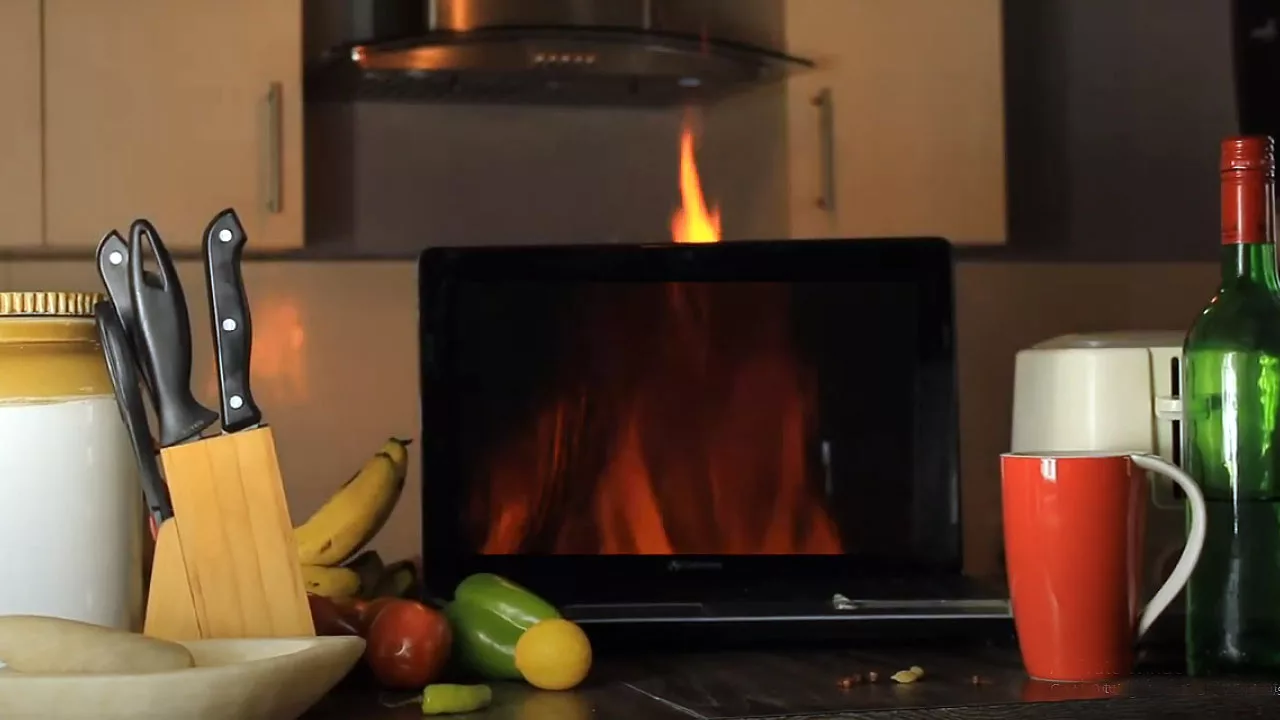 Module 6: Navigating Food and Water Resources
Identifying safe and hygienic food sources
Water purification techniques
Managing food supplies during emergencies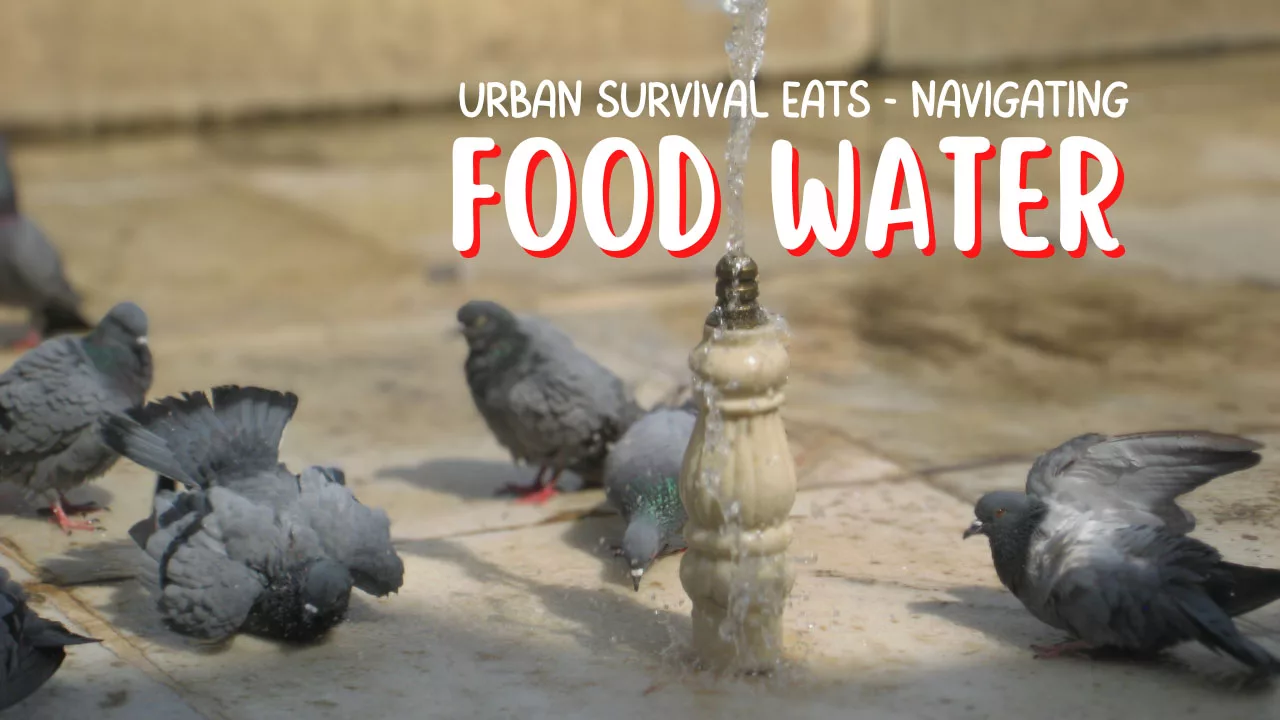 Module 7: Urban Health and Sanitation
Staying healthy in polluted environments
Dealing with common urban health issues
Proper waste disposal practices
Module 8: Financial Security and Resource Management
Managing finances in urban settings
Avoiding scams and frauds
Maximizing resources during emergencies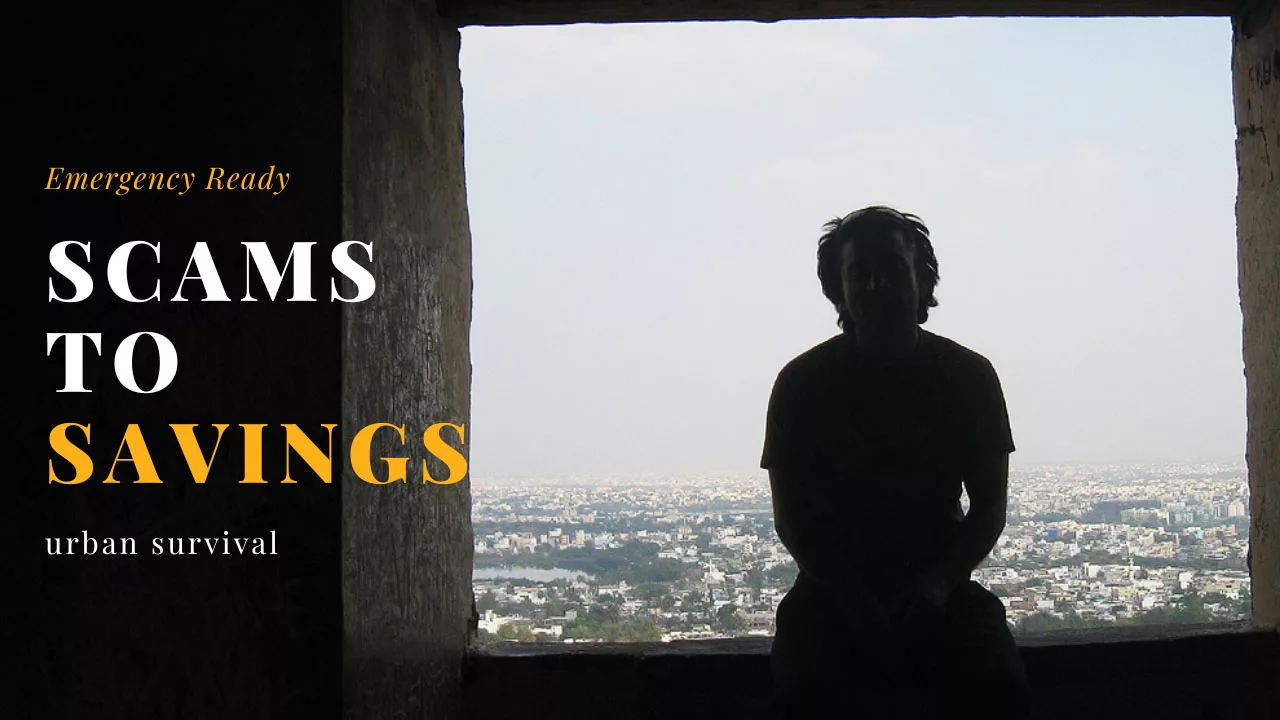 Module 9: Community Engagement and Networking
Forming connections with neighbors and local communities
Utilizing community resources for safety and support
Creating a neighborhood watch system
Module 10: Practical Exercises and Simulations
Role-playing scenarios for real-life application of skills
Mock emergency drills
Case Studies of successful urban survival stories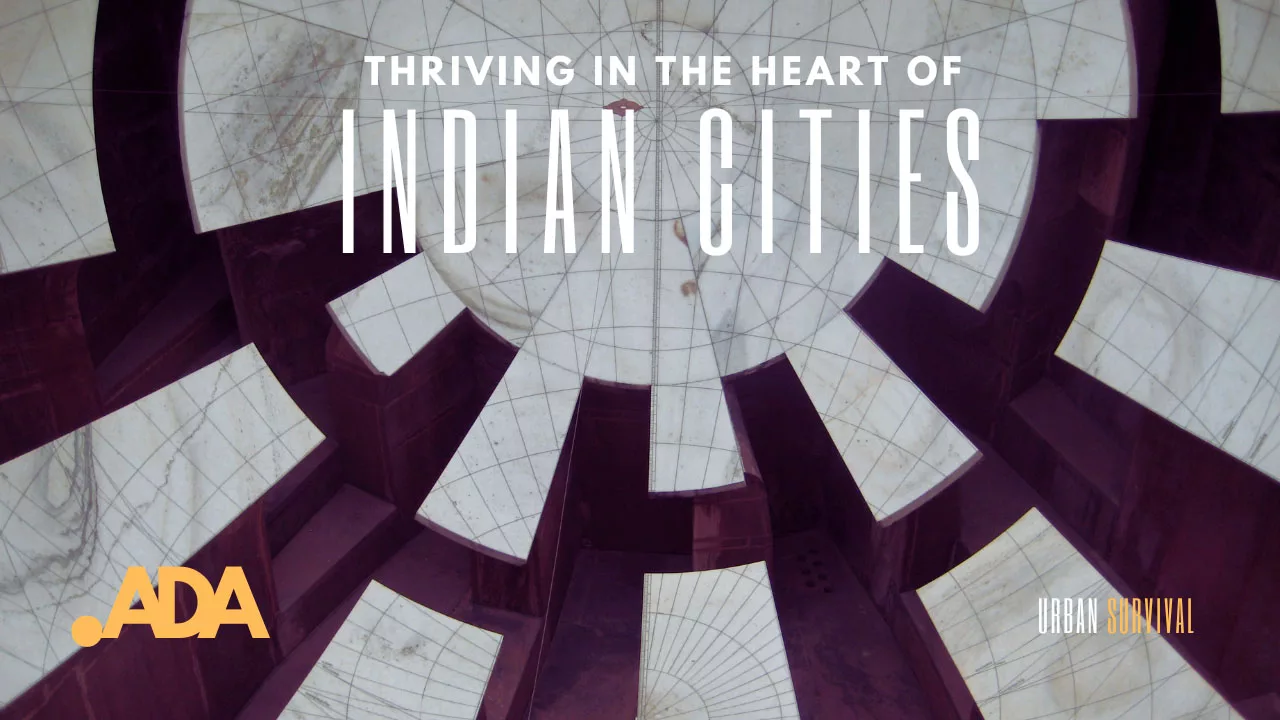 Course Requirements:
Access to a computer or mobile device with internet connectivity
Basic understanding of English (course material will be in English)
Course Benefits:
By completing this course, you will:
Gain essential skills and knowledge to navigate Indian cities safely and confidently.
Enhance your situational awareness and adaptability in urban environments.
Be prepared to handle emergencies and crises effectively.
Improve your safety and protect your belongings.
Develop a network of support within your community.
Certificate of Completion:
Please contact us once you have completed every module, and we will evaluate the training via Google or Zoom conferencing. After passing the examinations, you will be awarded a certificate of completion for the Urban Survival Skill Course.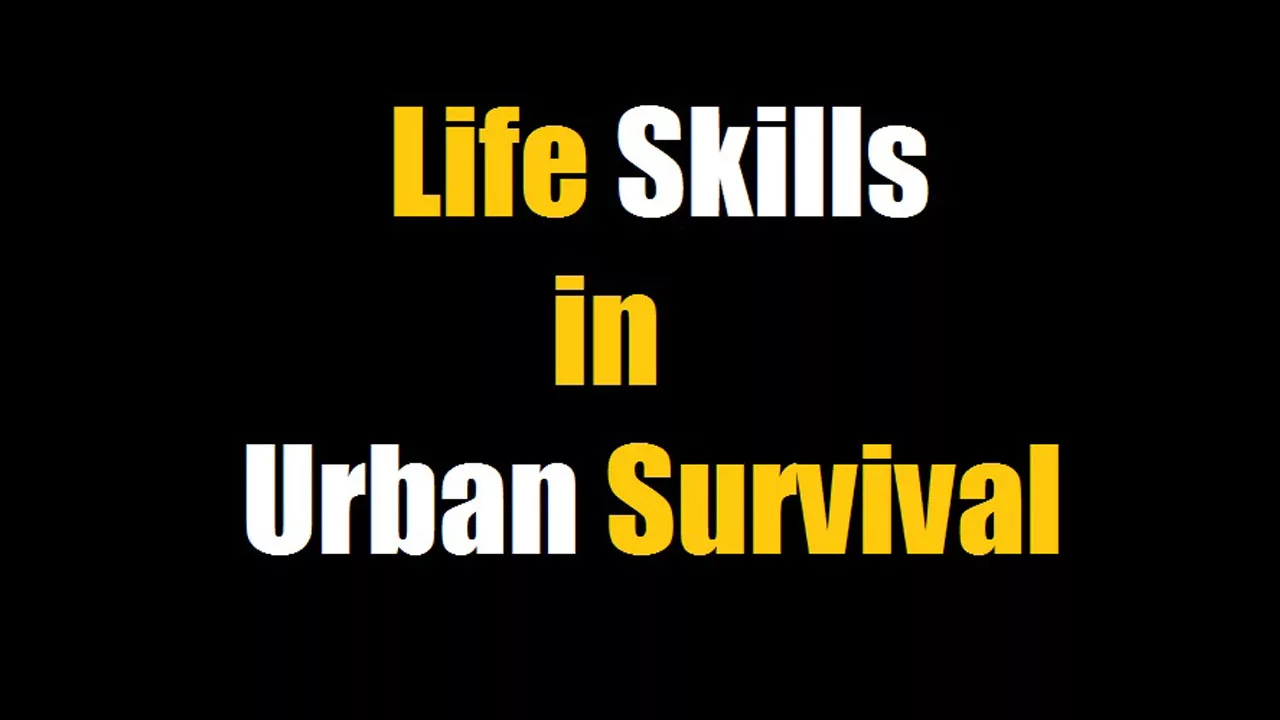 Note: This course provides general guidance for urban survival in Indian cities and does not replace professional training in specific areas such as first aid or self-defense. It is recommended to seek further specialized training if desired.
We hope you find this online course valuable and empowering as you navigate the urban landscapes of Indian cities. Stay safe and confident in any situation!
---
Recommended Course: