---
Wilderness therapy / Eco-therapy is most often known as "adventure-based therapy." Wilderness therapy is a type of psychotherapy that uses the natural world to help people heal. It's a way to be physically active, which can enhance freedom, emotional wellbeing, and bodily well-being.
It is based on the Kurt Hahn-founded Outward Bound Process Model, which assists its users in overcoming self-limiting attitudes.
The idea behind adventure therapy is that being physically active is the most comprehensive way to enhance freedom, emotional wellbeing, and bodily well-being.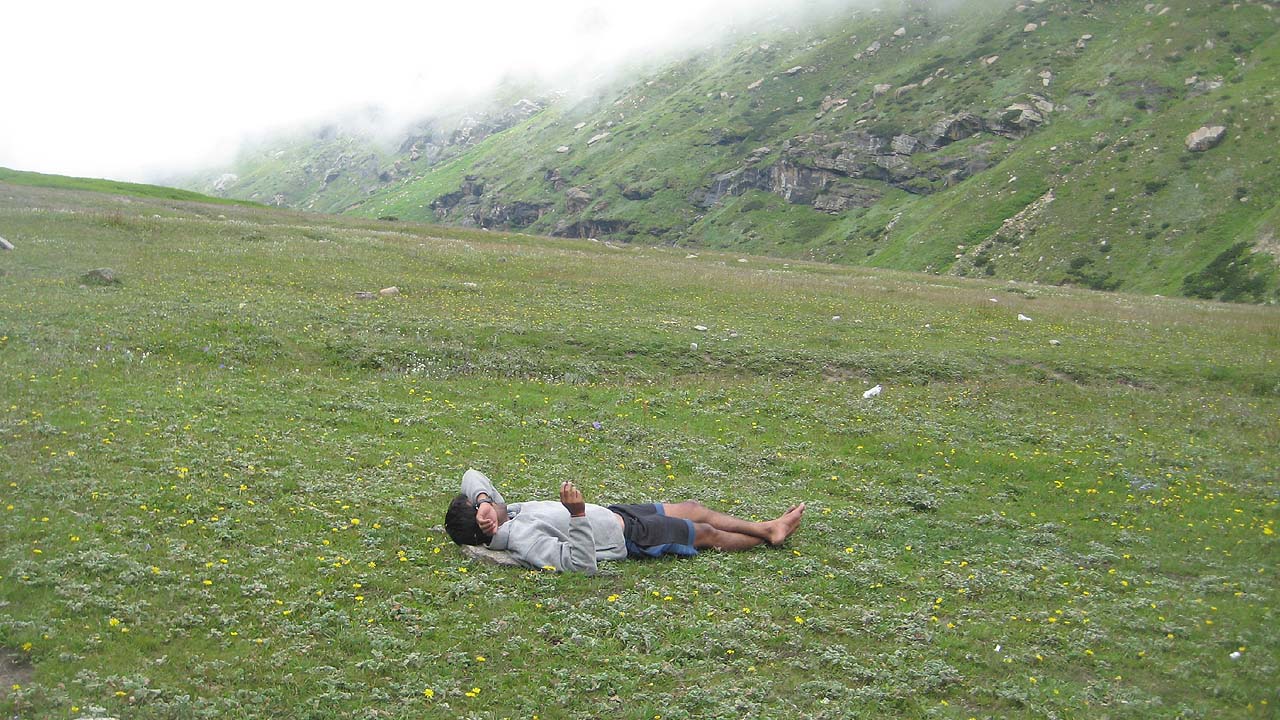 Different types of adventure therapy:
Outdoor adventure Therapy: Provides group challenges for adults and youth in the wilderness.
Wilderness Therapy: Helps people with mental health issues by taking them into the wilderness for therapeutic purposes.
Eco-Therapy: is a form of therapy that uses outdoor activities to help people experience aspects of nature such as landscapes, plants, and animals.
It is impossible to overestimate the therapeutic value of spending time in nature. Adventure therapy is a proven way that improves physical and mental health.
Adventure therapy is a form of therapy that uses the natural environment. It aids persons suffering from physical, mental, and emotional issues.
Outdoor adventure therapy is a type of cure that involves outdoor activities such as hiking, climbing, canoeing, and camping. Its effectiveness has been demonstrated to improve the physical and emotional health of persons suffering from depression and anxiety. It has been discovered to have therapeutic benefits on mental health, such as reduced anxiety and depression.
Hiking
Hiking improves mood by decreasing emotions of social isolation while enhancing feelings of connectedness with nature. Therapeutic benefits include improved mood, physical activity, weight control, and reduced risk of chronic disease.
Skiing
Snowboarding, Skiing, and snowshoeing lower depression risk by enhancing mood, raising self-esteem, decreasing social isolation, and promoting emotions of joy.
Swimming
Wilderness swimming improves mood by minimizing emotions of loneliness.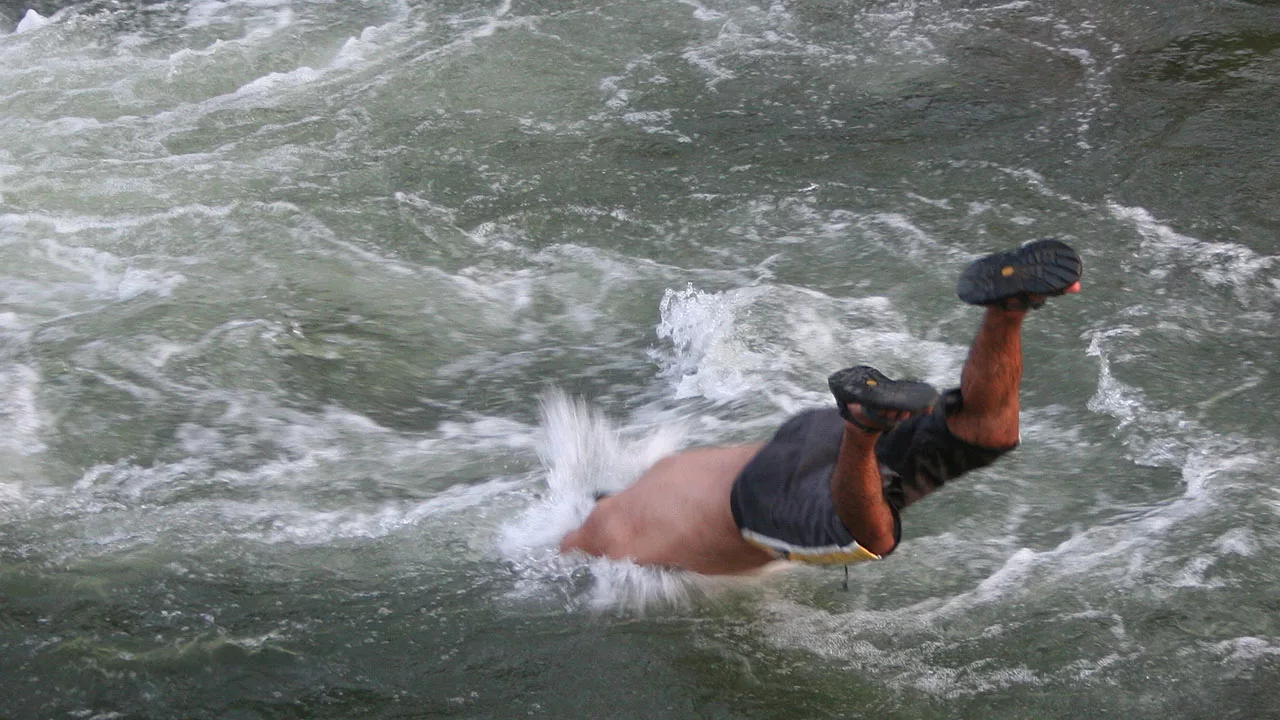 Mountain Biking
Riding bikes on rough terrain can be therapeutic for those who are struggling with mental health issues or substance abuse problems.
Caving
Caving involves exploring caves that are usually dark and wet which can help those who suffer from claustrophobia or anxiety disorders.
Why is adventure which is risky also pleasurable?
The answer is here: Adventure & Pleasure
---
---
Suggested Articles: