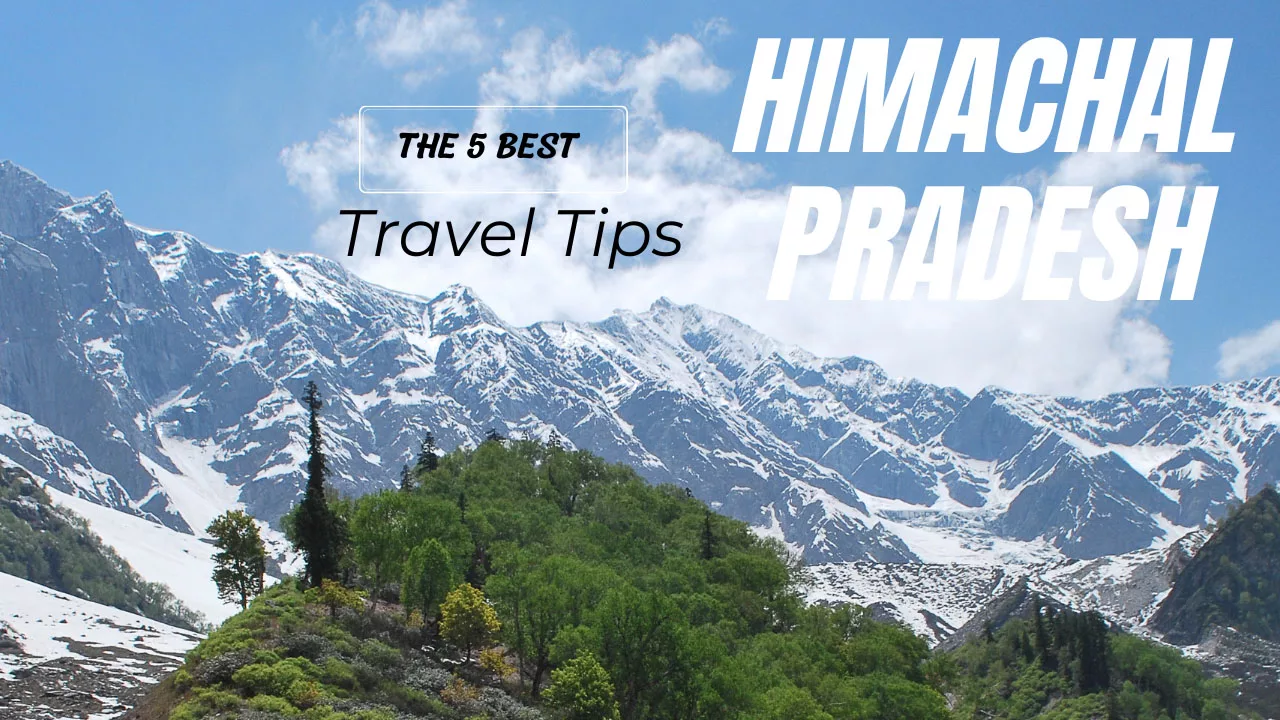 ---
This post will go through the 5 best travel tips for Himachal Pradesh. Himachal Pradesh is a stunning Himalayan location. This hill state provides guests with a variety of thrilling activities, including magnificent vistas, exhilarating adventure sports, and rich traditions. You have access to the surrounding wildlife, stunning mountain landscapes, and tranquility. Because of its diverse altitude, HP has a climate suited for all four seasons. The best time to visit Himachal Pradesh is all year, depending on your planning and preparedness. We've created a list of five Himachal Pradesh travel recommendations to help you make safe and the most of your vacation.
Season Suggestion
The first best travel tips for Himachal Pradesh are for off-season travel.
Winter: If you want to travel during winter, ensure your clothing is warm and waterproof. Temperatures can drop below freezing at night, so wear layers of clothes rather than just one warm jacket for excursions. Body heat is trapped between layers of clothes, which acts as an insulator. You can remove layers if you feel too hot, but you can't put on ones you didn't bring with you. Winter lasts from December through March. There is a lot of snow at this time of year.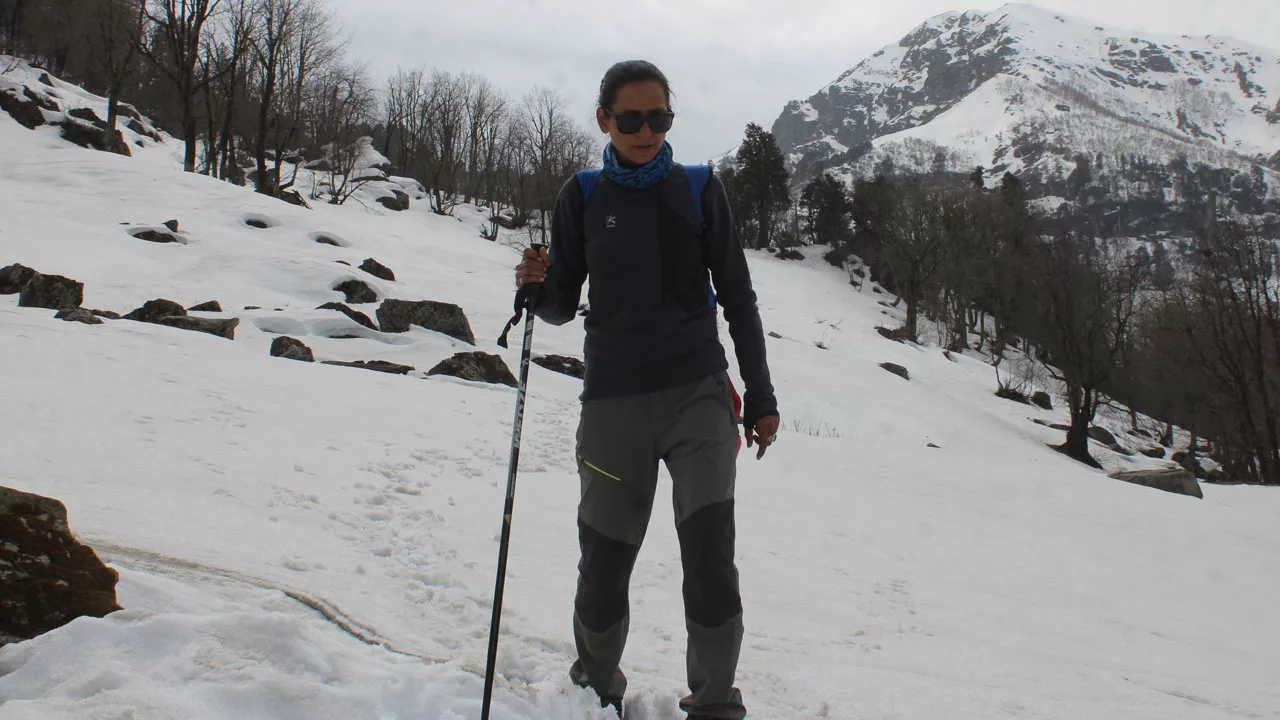 Monsoon: Plan your vacation ahead of time to enjoy the finest of Himachal Pradesh. From July through September, the monsoon season is in effect. Throughout July and August, heavy rains fall. If you're traveling during the monsoon bring raincoats, umbrellas, and sturdy shoes. When it rains heavily, the mountain routes may become rather slick. Because landslides and flash floods are common in severe weather, we recommend against camping or setting tents close to water bodies and ravines.
Road Recommendation
The second best travel tip for Himachal Pradesh is for road travel.
Mountain roads: It's crucial to remember that while the roads are generally in good condition, they can be steep and narrow at times, so drive cautiously. You should also be aware that several mountain roads are closed due to excessive snowfall throughout the winter months. And during the rainy season, there are landslides. If you intend on visiting during these periods, make sure to check road conditions beforehand to avoid being stranded by unexpected closures. Take a backup map with you. Print off a map and the text directions to keep in your car. Don't rely only on a GPS app to bring you there. GPS gadgets might fail during severe weather. In case of an emergency, the map may also be used to include hotel and emergency contact information. Likewise, before embarking on your road trip, double-check your vehicle's vitals.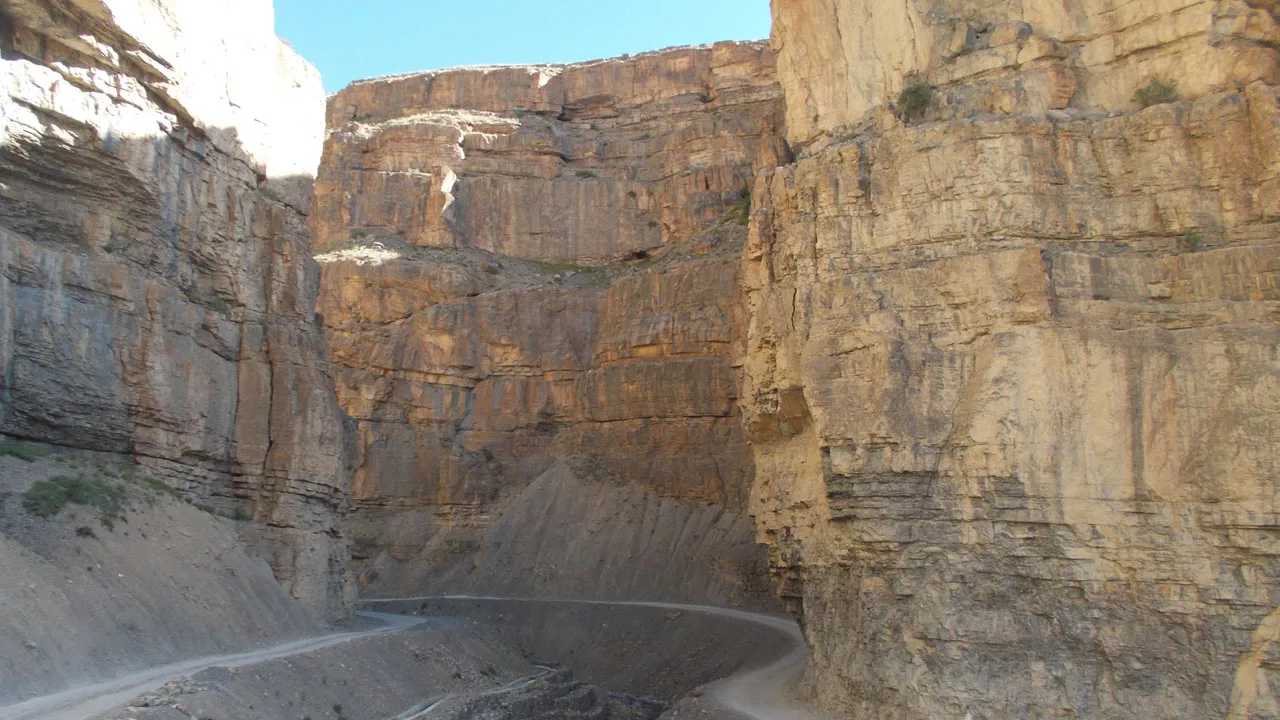 Adventure Awaits
In Manali, Himachal Pradesh, try adventure sports! Manali is the only destination in India that offers practically all mountain adventurous activities. You can go white water rafting, paragliding, mountain biking, trekking, camping, climbing, or skiing. The town is a popular destination for adventure sports, and numerous activities are available for visitors. The best time to visit Manali is from October to May.
Altitude Advice
The third best travel tip for Himachal Pradesh is about altitude and guide.
Allow time to acclimatize: If you want to trek in Himachal Pradesh's higher altitude regions, bear in mind that oxygen levels are lower than at sea level. Because of the increase in altitude, you may suffer shortness of breath and discomfort, so allow time to acclimatize before engaging in rigorous activities such as trekking or skiing. Acclimatization is the process or result of adjusting to a new environment. Acute mountain sickness AMS is an illness caused by being at a high elevation with low atmospheric pressure without proper acclimatization. If it occurs, it will occur at heights higher than 8,000 feet.
Tour Guide: It is advised that foreign tourists and first-time visitors hire a local guide throughout their Himachal Pradesh tour. When booking an all-inclusive HP trip package, be sure a local guide is included. Otherwise, you must only engage a registered trip guide. A local guide will organize your tour to the attractions based on your preferences, saving you both time and money. This is also the greatest option for a female visitor traveling alone. A local tour guide can assist you not only discover new alleys, culinary joints, and architectural landmarks but also provide cultural and historical facts. Above all, it promotes sustainable tourism.
Distinctive Destinations
The fourth best travel tip for Himachal Pradesh is about the unique destination.
The Dhankar Gompa: is located between Kaza and Tabo in the Spiti Valley. This majestic monastery is nestled between the rocky spines at the top of a cliff in Dhankar settlement in the Spiti valley, at an elevation of nearly 3,800 meters. It is a medieval castle monastery that originally served as a prison. If you enjoy unusual destinations, you should visit them.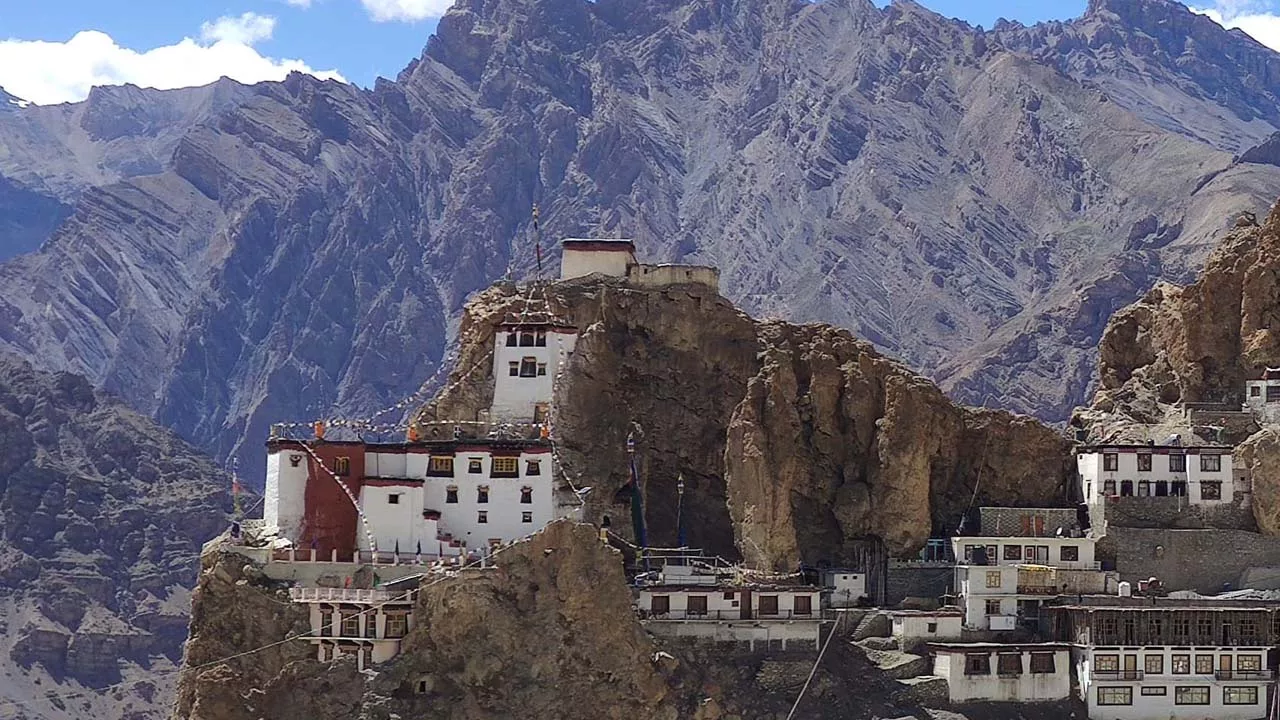 Chitkul: located on the historic Indo-Tibetan Road in Himachal Pradesh's Sangla Valley, claims to be the last inhabited settlement within Indian boundaries. At an elevation of 3,450 meters and 28 kilometers from Sangla, Chitkul is a gateway to an outstanding landscape of spectacular scenery and a tranquil atmosphere.
Joyride and Culinary Clue
The fifth best travel tip for Himachal Pradesh is about food.
Toy Train: Travel from Kalka to Shimla on the Toy Train is approximately 100 kilometers over more than 100 tunnels and 800 bridges and it takes about five hours to reach Shimla from Kalka. The Toy Train is a narrow-gauge railway that runs from Kalka to Shimla. The train was built by the British in 1903. One of the most popular tourist attractions in Himachal Pradesh, so it's best to book your tickets well in advance.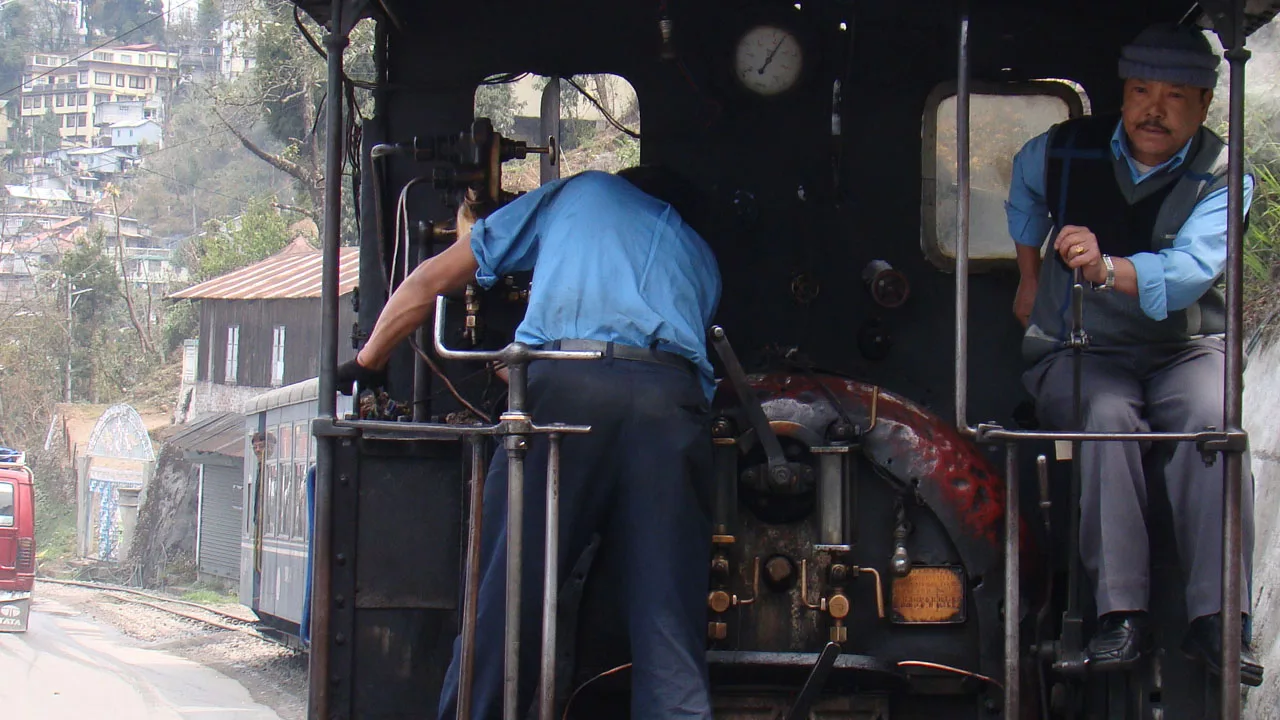 Eat Sidu and fresh snow: Sidu is a traditional bread made with wheat flour and baked with steam. It is generally served with chutney, ghee, or butter. Eat fresh snow: what? It may sound strange, but eating fresh snow is one of the most popular tourist attractions in Himachal Pradesh. Fresh snow is considered a healthy and refreshing snack for locals, who say it's good for digestion and cooling down in the heat.
Traveling to Himachal is a great way to see the best of India, but you can also enjoy many things that are unique in Himachal.
---
---